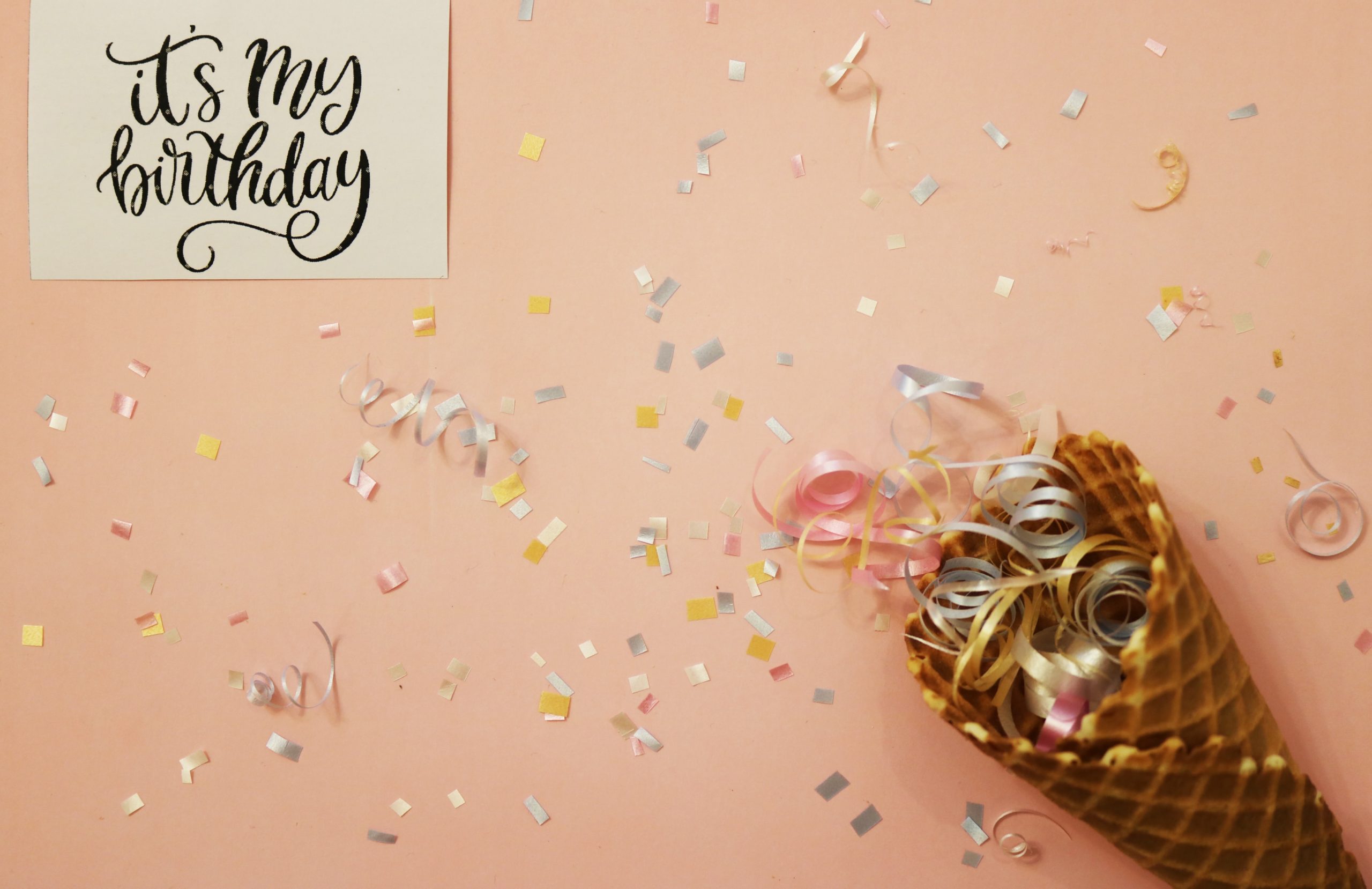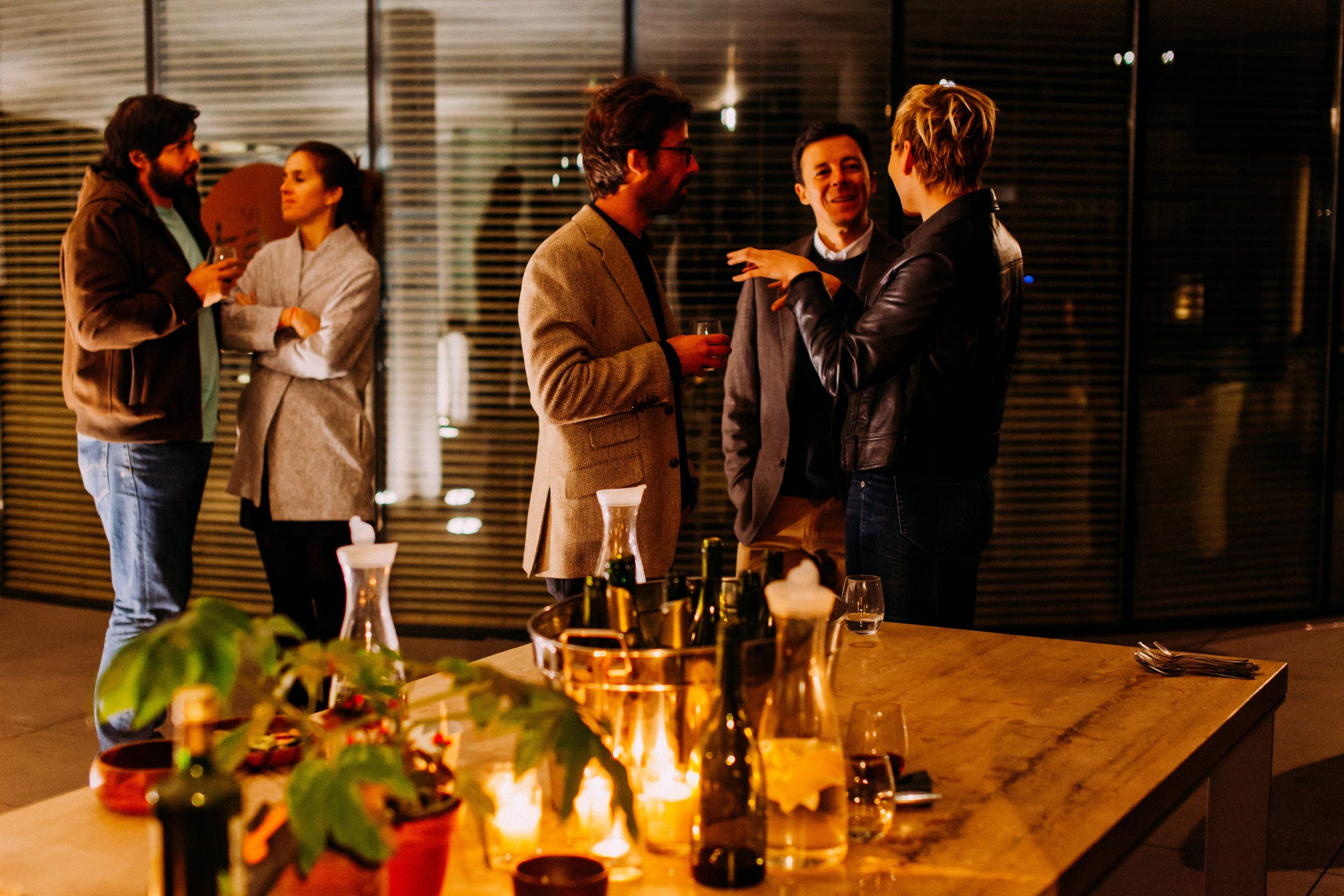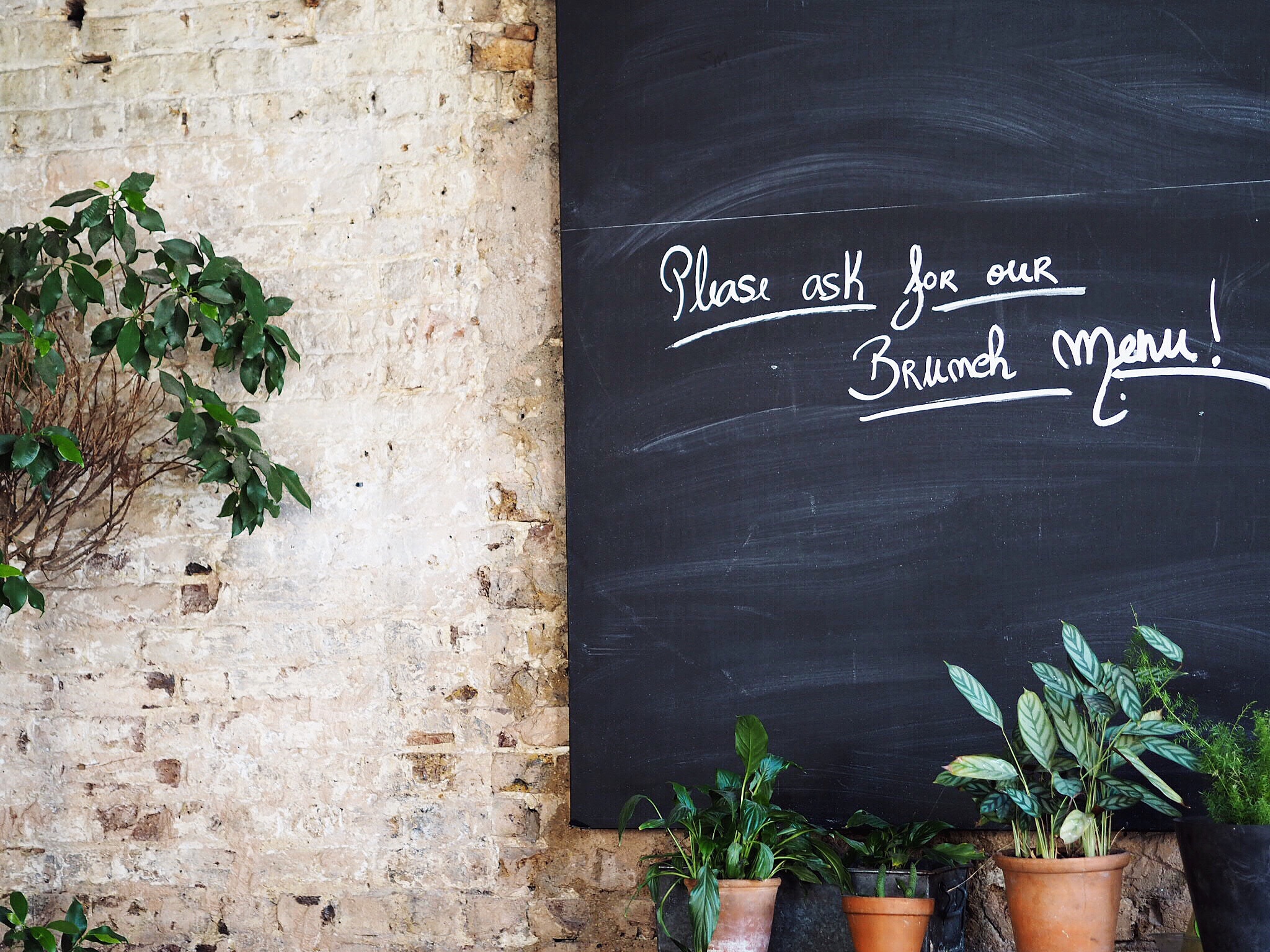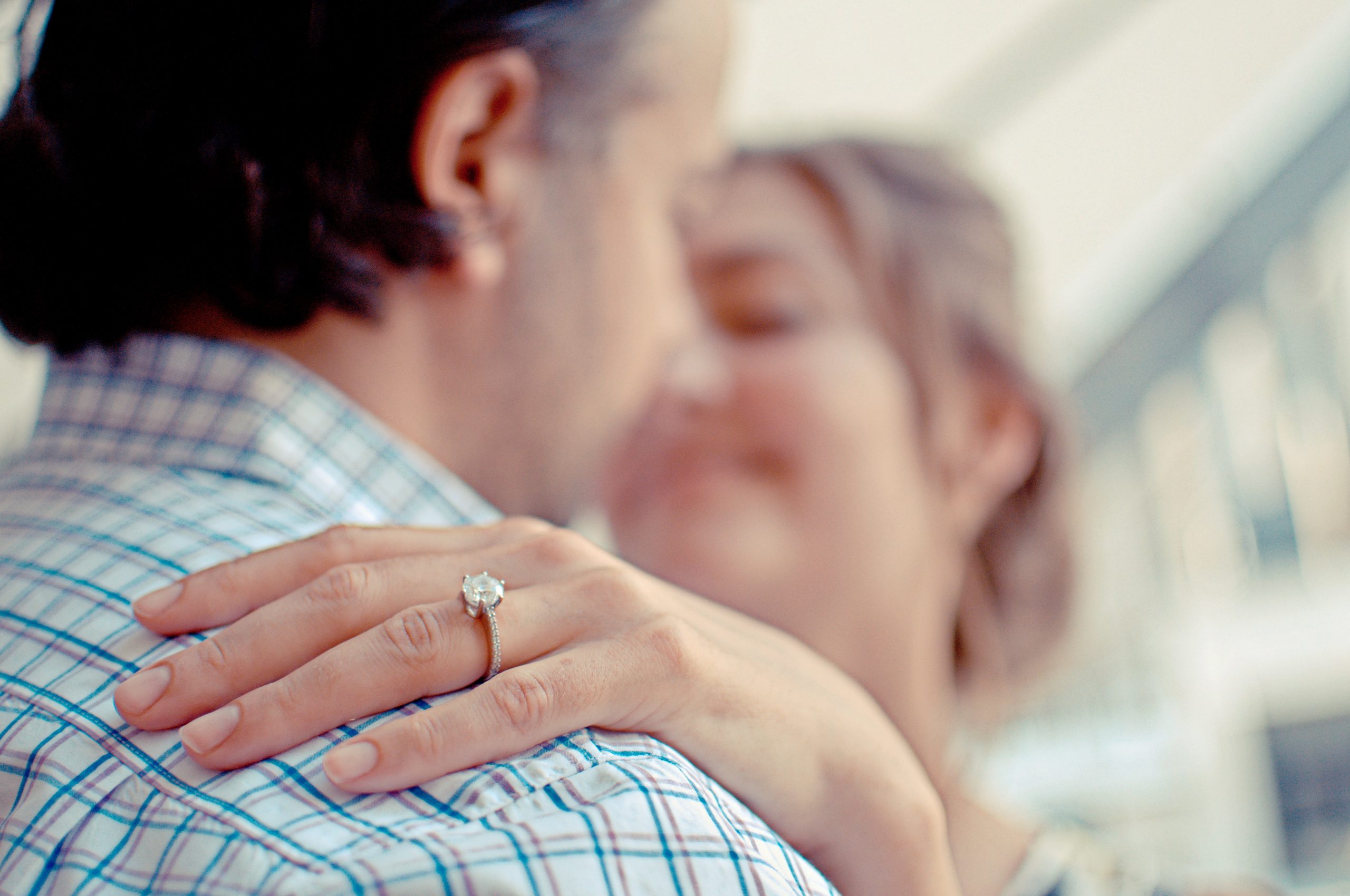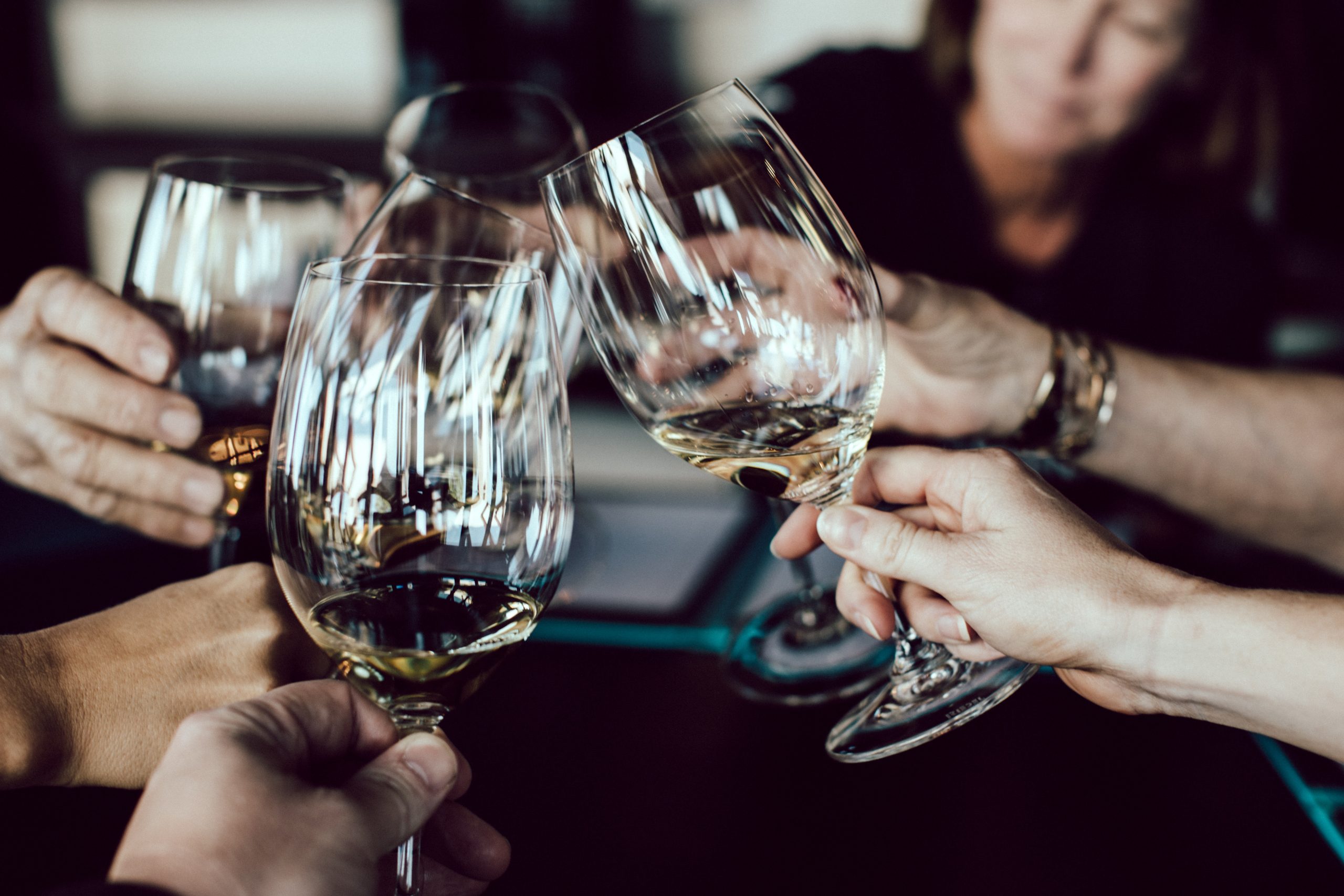 Birthday Celebration
Birthday Party
Celebrating one's birthday is a special event
that's meant to be shared with
loved ones.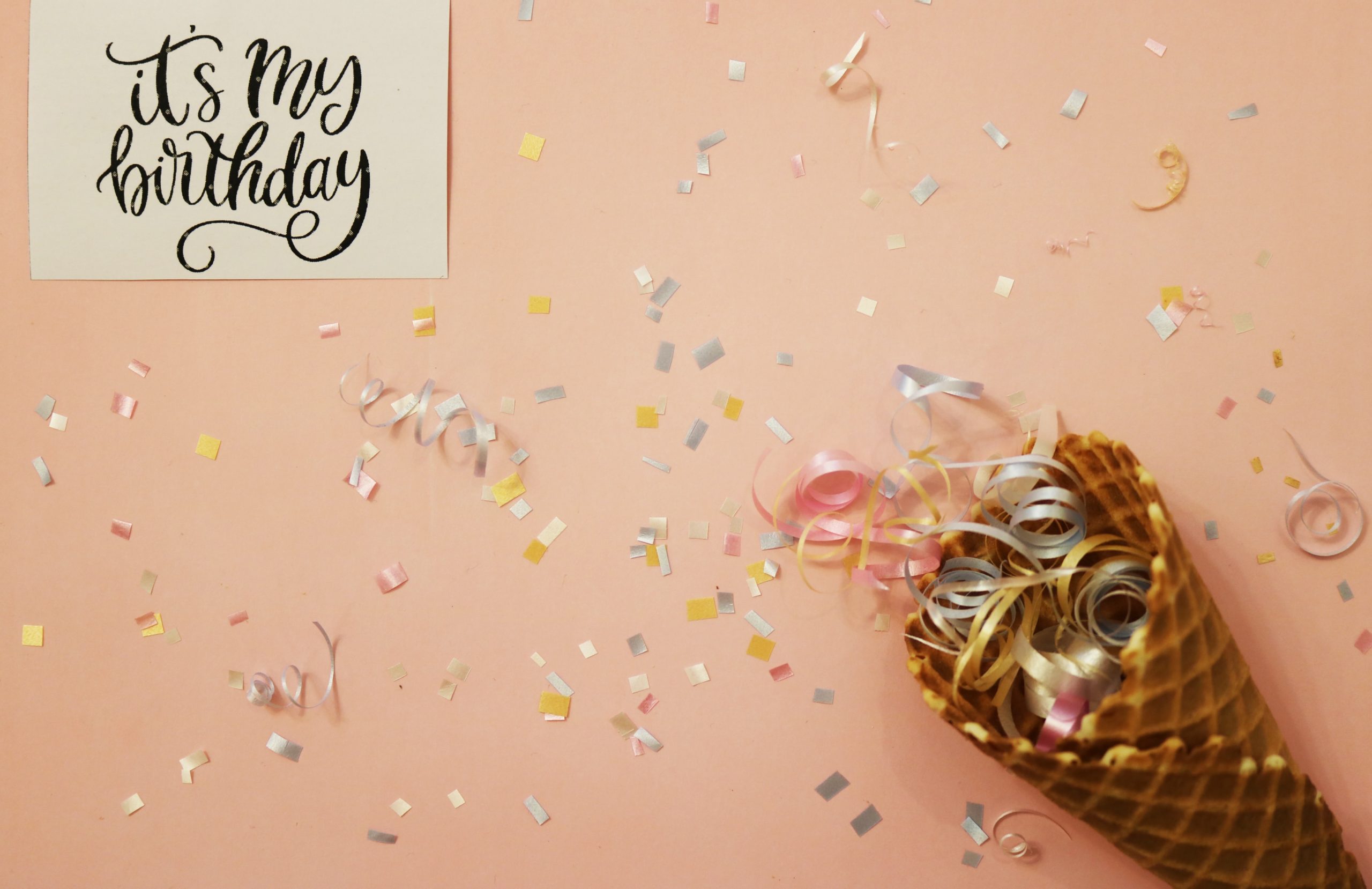 Corporate Party
Corporate Get Together
Combined with the best food and drinks
at the most upbeat Restrobar in Lewiston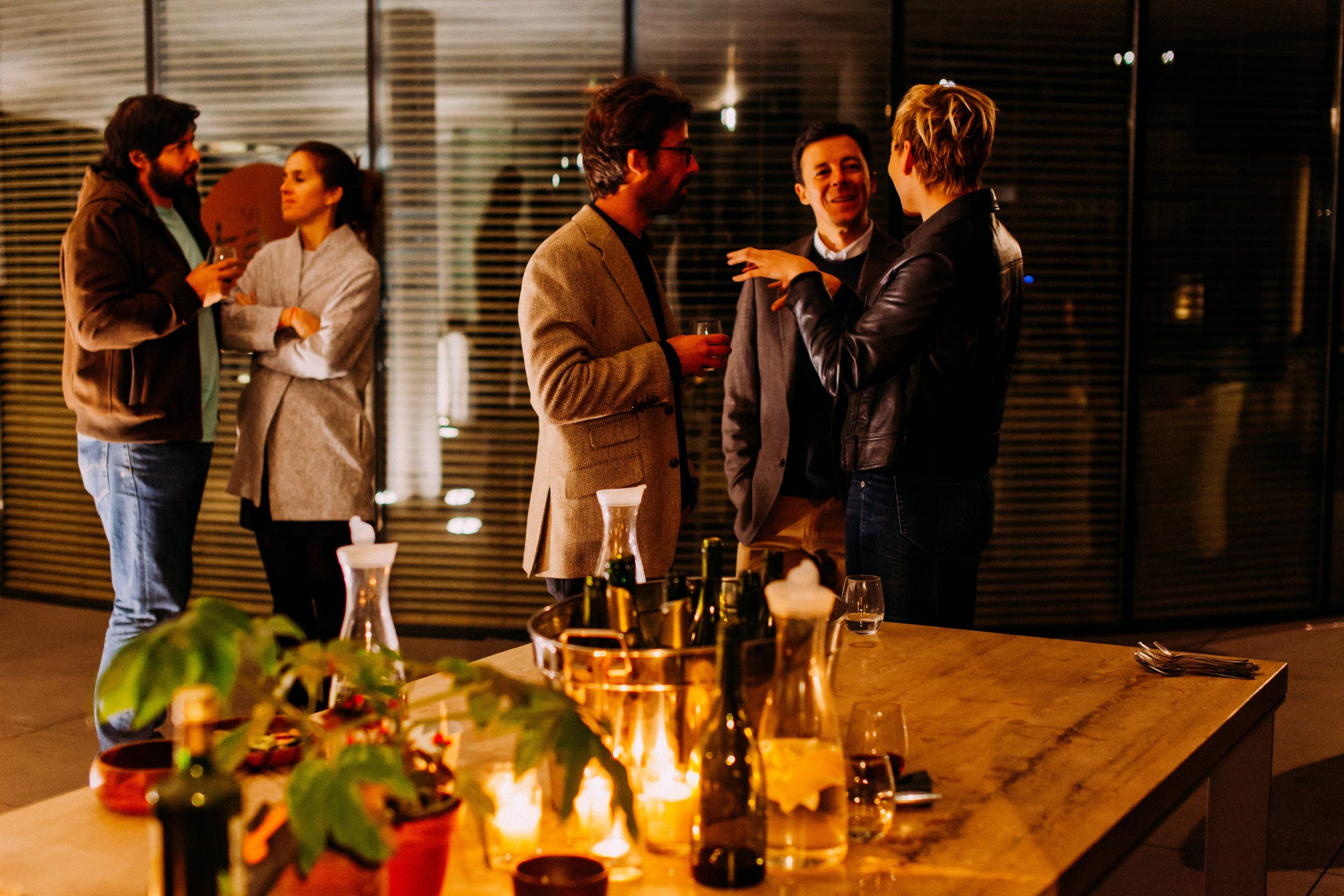 Weekend Brunch
Weekend Brunch
A weekend brunch well spent brings a week of content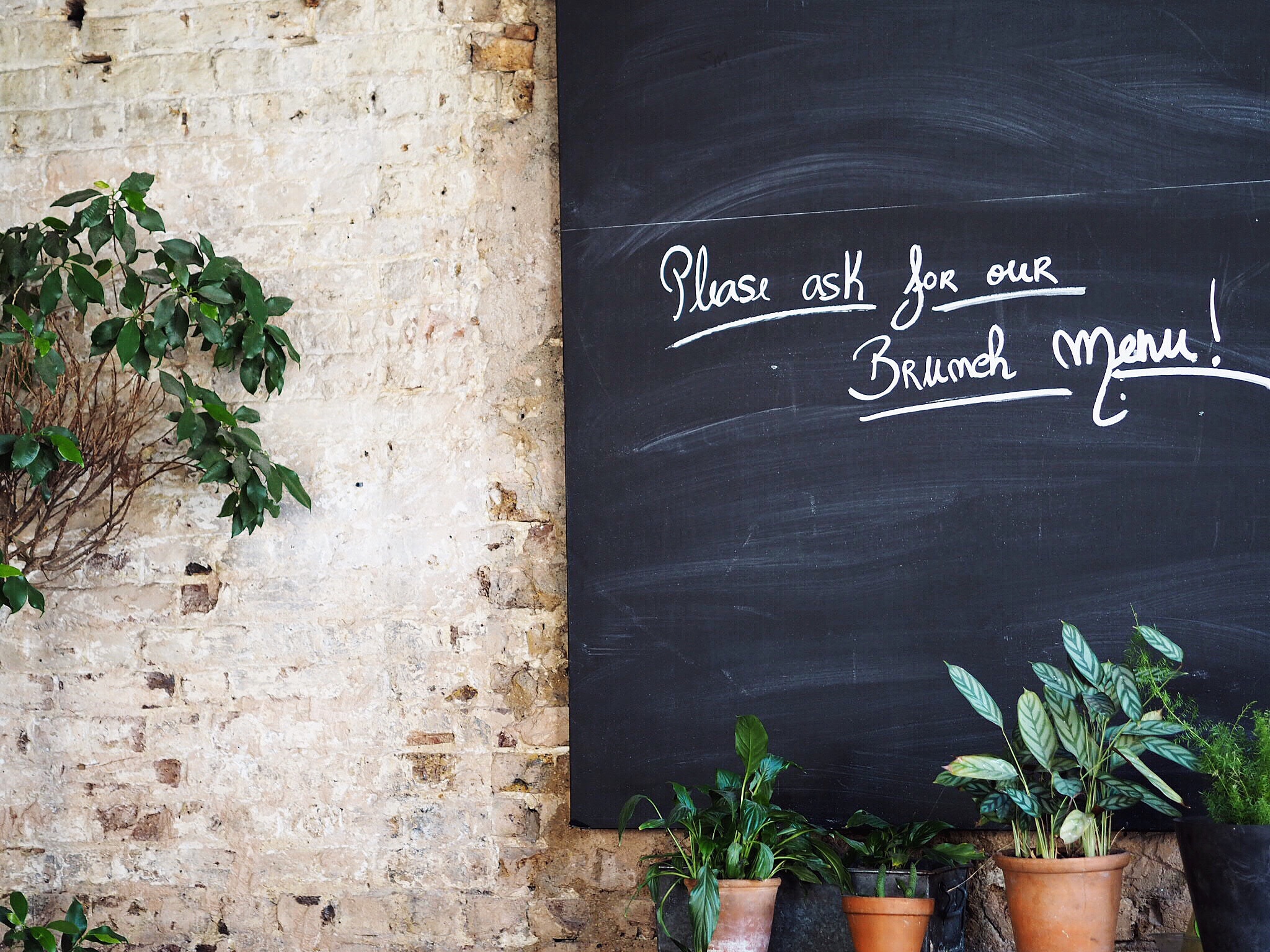 Anniversary Party
Anniversary Party
Celebrate a special couple's big anniversary with a thoughtful anniversary party
Off Site Catering
Special Event Catering
Our catering service has created a reputation for consistent quality and exceptional food service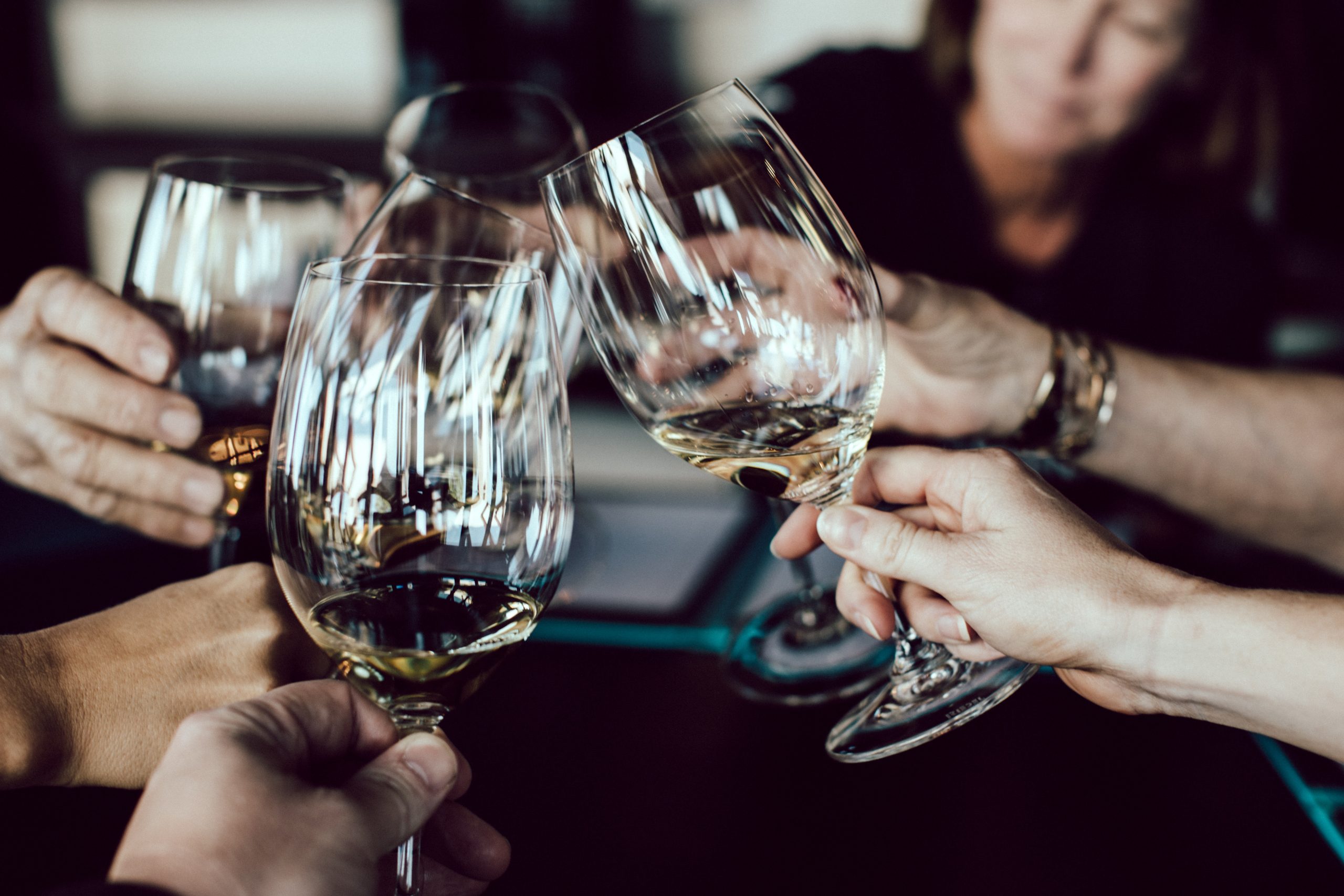 At Cask and Cow, we celebrate endless culinary creativity inspired by American Cuisine. We collaborate fresh food ideas and authentically driven server experiences with an atmosphere created to intrigue the guests' senses, all in an effort to create rich rewarding experiences for our guests.
Our manager delivers a streamline service and assistance in planning the event, special menu creation, wine selection and a perfect flow of the dinning event. We customize our menus for each event to best meet the client's taste and budget.
Perfect Venue for Celebrating Special Occasions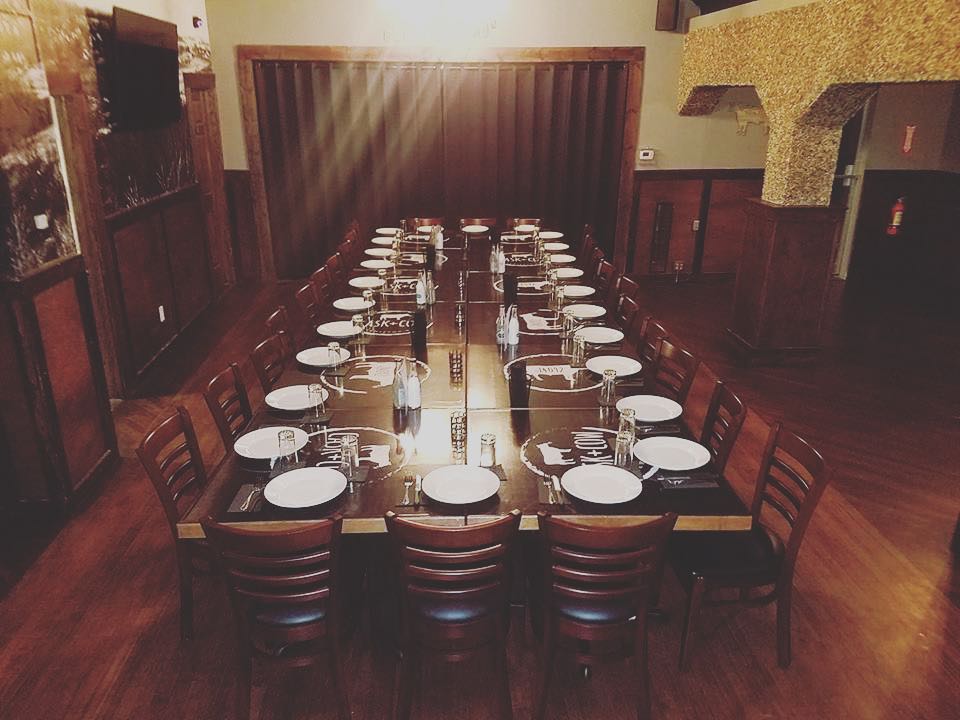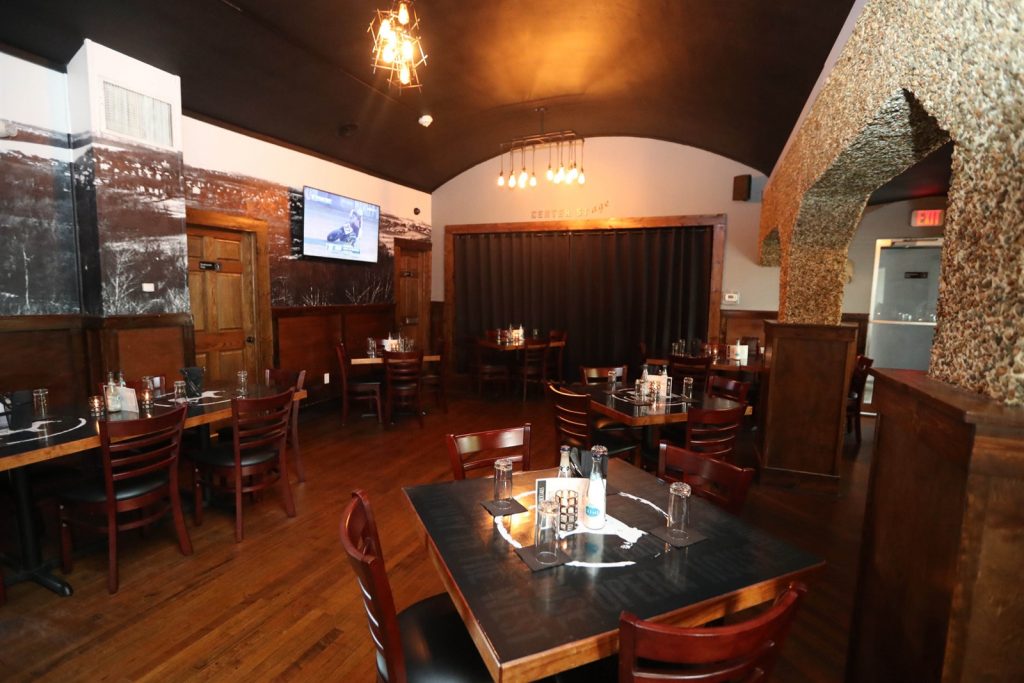 The restaurant's intimate back room is ideal for private parties under 35. A perfect venue for Birthday Celebration, Corporate Party, Anniversary Party, Family Get Together
Our Off-Site Catering Service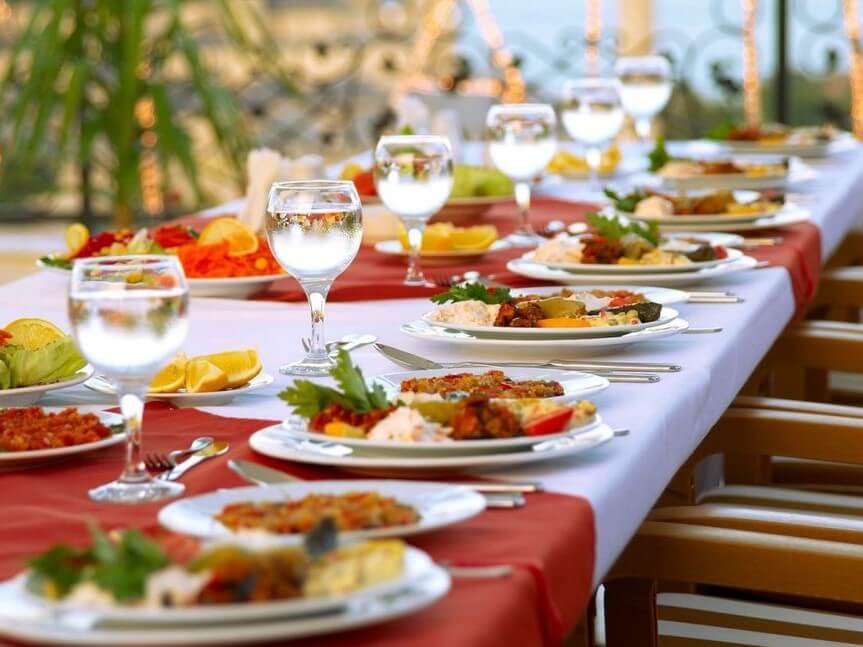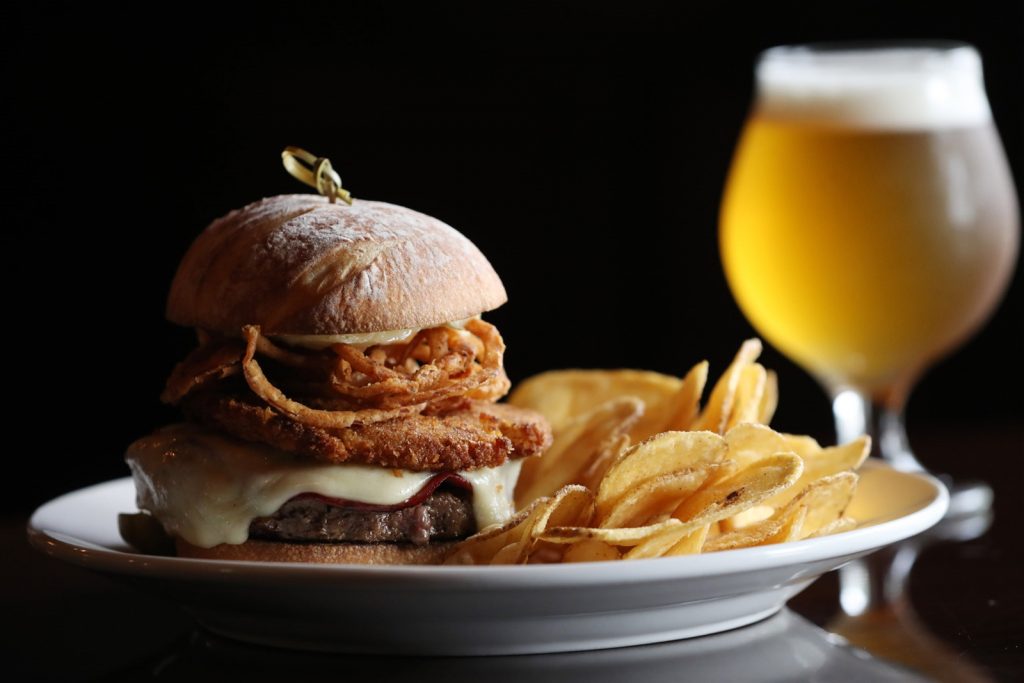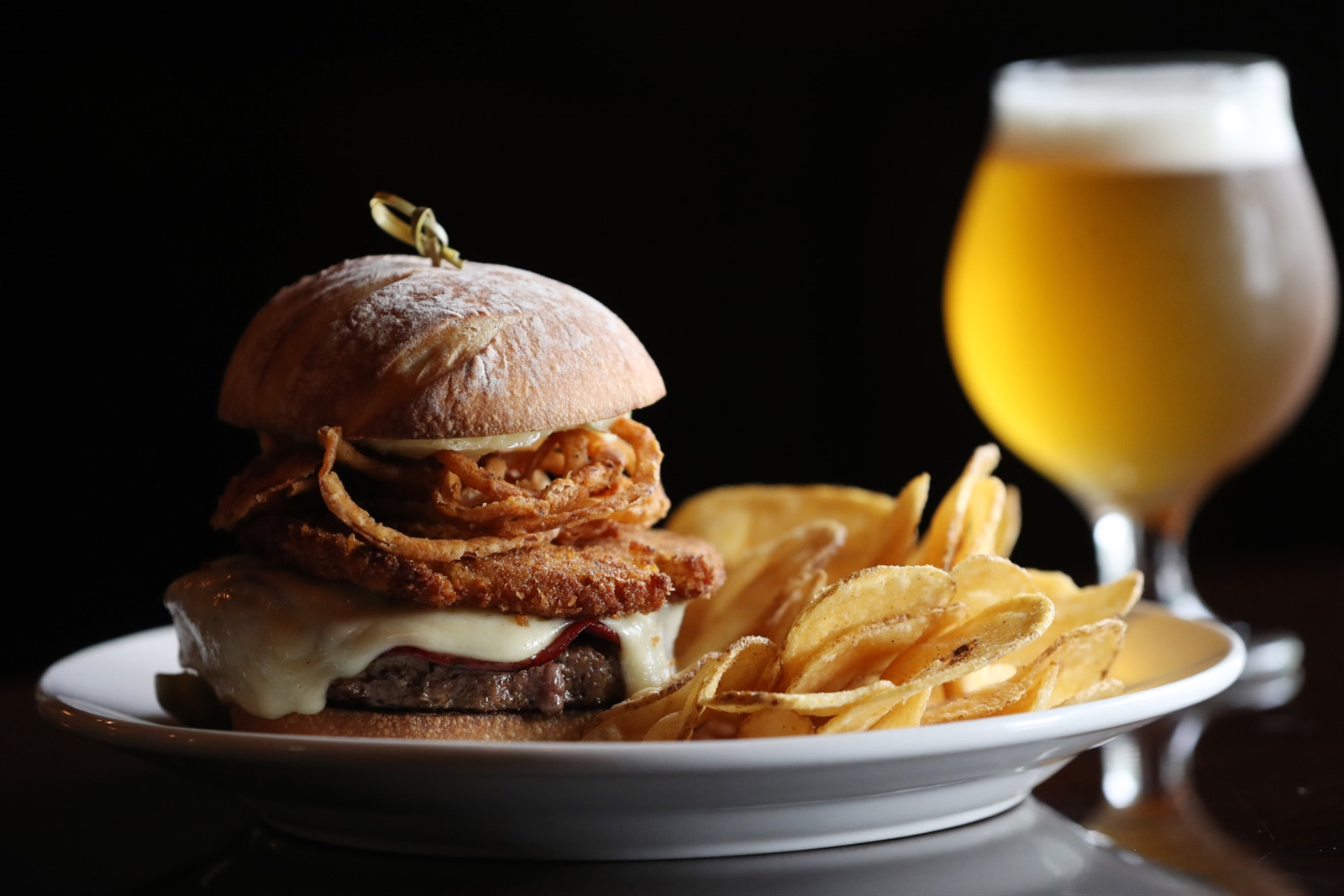 Cask and Cow special event catering includes a full beverage service, including beer, wine, and spirits. We offer plated, family-style, stations, or buffet service.
All private dining facilities assure the Cask and Cow's standard of exquisite cuisine and impeccable service. Begin planning for your Private Event with Cask and Cow by sending the inquiry form below.