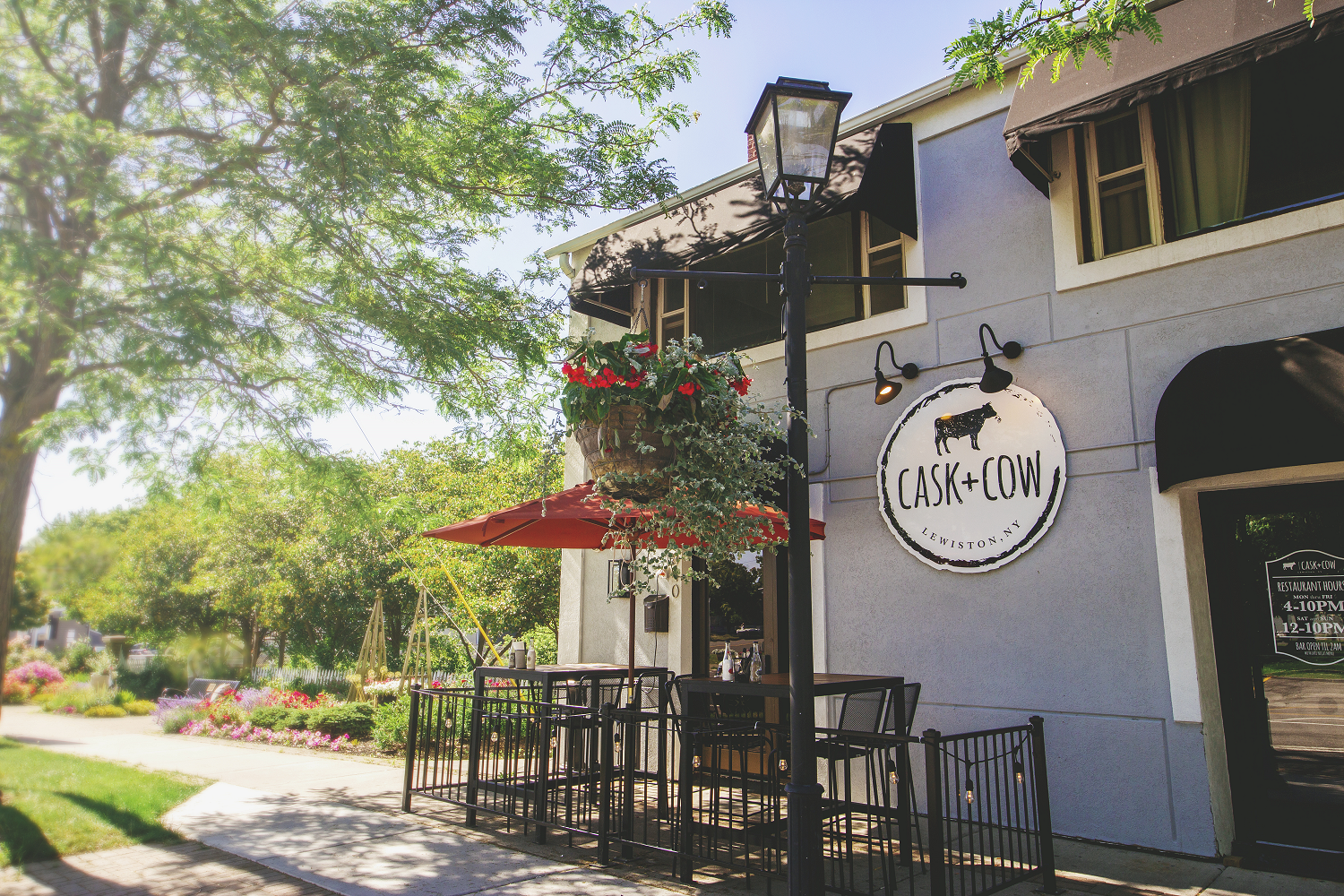 When you taste a piece of your burger without any toppings and you still are in love with it, it's a good burger! There were too many burgers I wanted to try so I asked my server for a recommendation...Maverick it was! OMG! Soooo good!! Cooked perfectly...both burgers at the table (a rare and a medium). Great meal experience all around-everyone at the table agreed! Great beer/drink offerings, great service, great food, great prices!! I've gone out for wayyyy pricier dinners and haven't been this overall satisfied in awhile! Well done, Cask+Cow!

Nicole Silvaroli


January 15, 2018

Mike Spillane


August 5, 2019

Absolutely amazing! Stopped in for lunch on a Saturday afternoon, friendly, welcoming staff and great service. I ordered The Maverick burger, highly recommend. Everything was fresh and delicious and the portions are huge, I had to take half of it home. Also, the decor is unique and comfortable. Great job to everyone who works here. The hard work put into this place definitely paid off. I will be back for sure!

Courtney Pileggi


September 23, 2017

we had a reservation and were told when we arrived that we would have a 20-30 minute wait before a table would be ready. okay we can look past that even tho we had the reservation. then after we were seated we waited 20 minutes for someone, no one ever came to take even a drink order. the hostess noticed and brought us waters which was appreciated, but for a place that had fantastic reviews we were beyond disappointed. this weekend was a planned getaway for us to have a nice dinner somewhere different and stay at a nice hotel. our hotel was amazing and the service at Apple Granny's down the street was fantastic.

Murphy Emily


July 25, 2020
Want to modify your reservation?