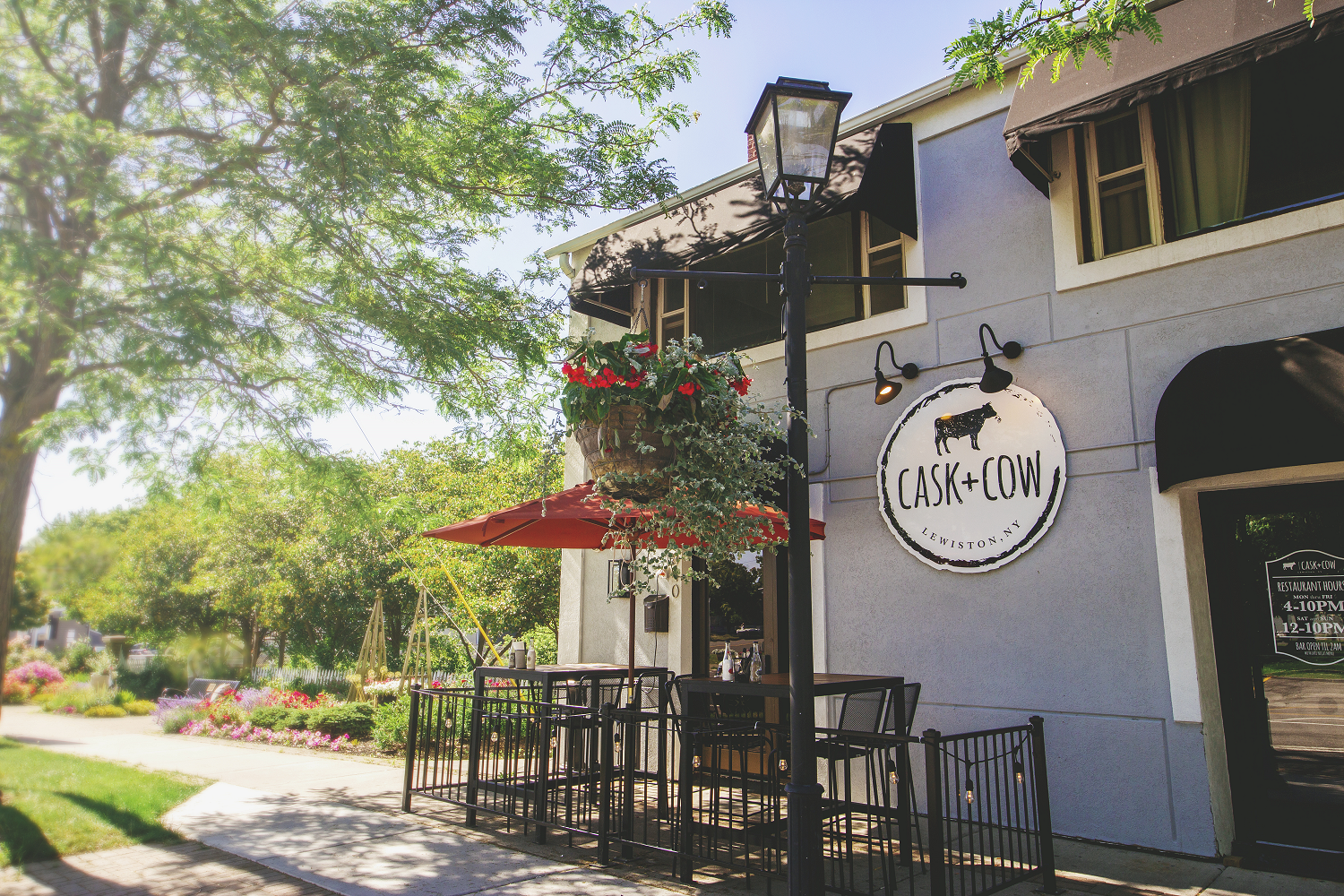 Emily was great! My sister loved the Elvis burger! Everything was cooked to perfection.! The butterfingers cheesecake was drool worthy! We will definitely make the hour plus drive again.

Bonnie Froebel Swimline


January 5, 2021

I was really looking forward to coming here as I heard such amazing things and knowing the owners through the grape vine, I was happy to hear the business was flourishing. The food was excellent. We had the peach bbq wings and the peach burger with a salad. Both fantastic, and I would recommend. The peach BBQ sauce was VERY tasty. I was really impressed with the decor also. However, the food took over an hour to come out and we were starving! The waitress didn't come over for 40 minutes after taking our order to tell us the food was going to be a couple of minutes..hopefully this area can be sorted out. I know working in the hospitality industry for 10+ years, the back of the house is always the most difficult...but I hope next time we don't have to wait an hour for our food. Cheers and we'll be back soon!

Katherine Molinaro


September 9, 2018

Trisha Dawn


April 20, 2019

First time here. The food was great. I had the roast beef. It was tender and plentiful. We also had the bullish burger. Could tell it was freshly made. The service was excellent and friendly. Will definitely be back. Nice atmosphere.

William Pajak


August 12, 2017
Want to modify your reservation?