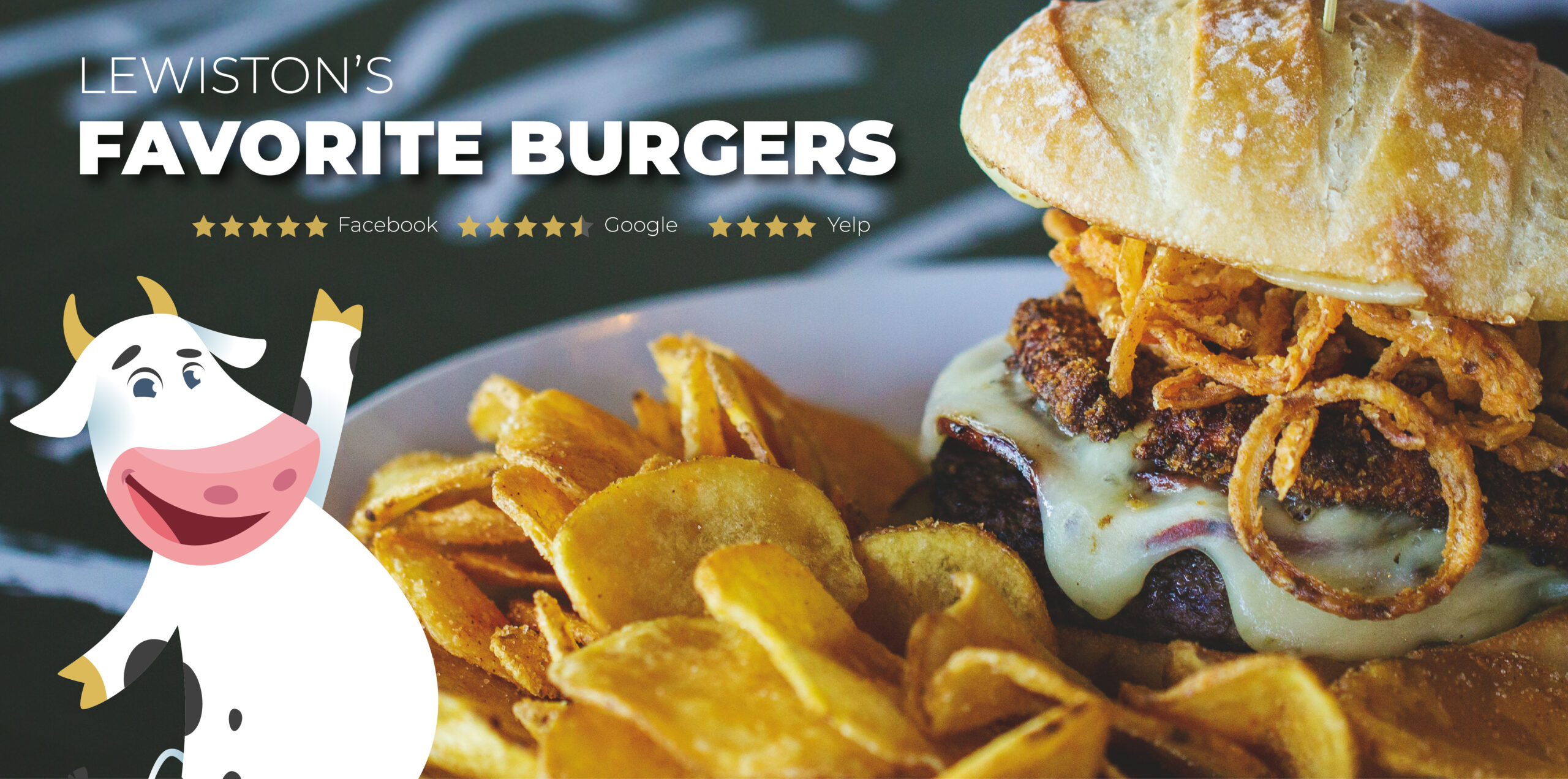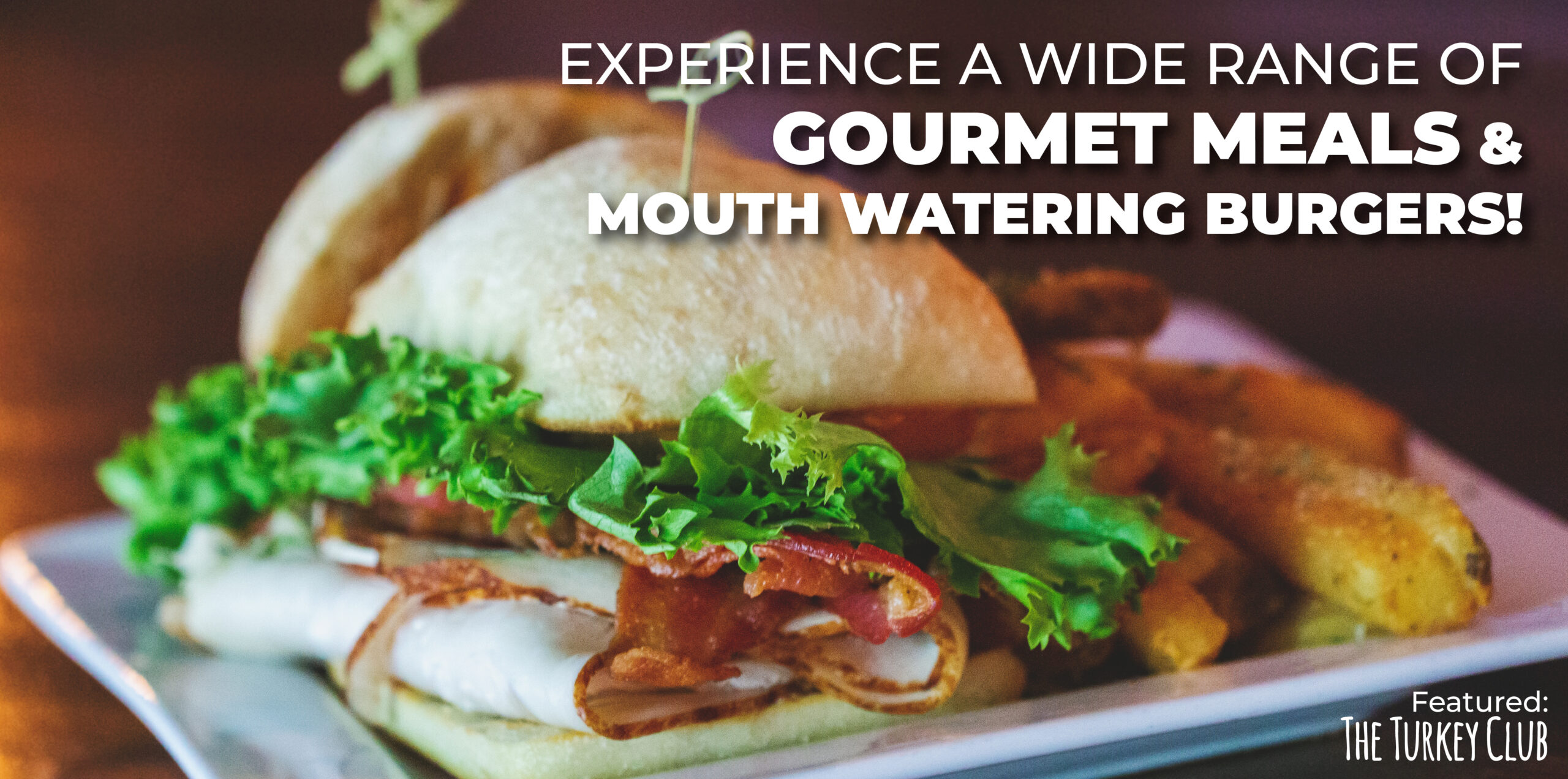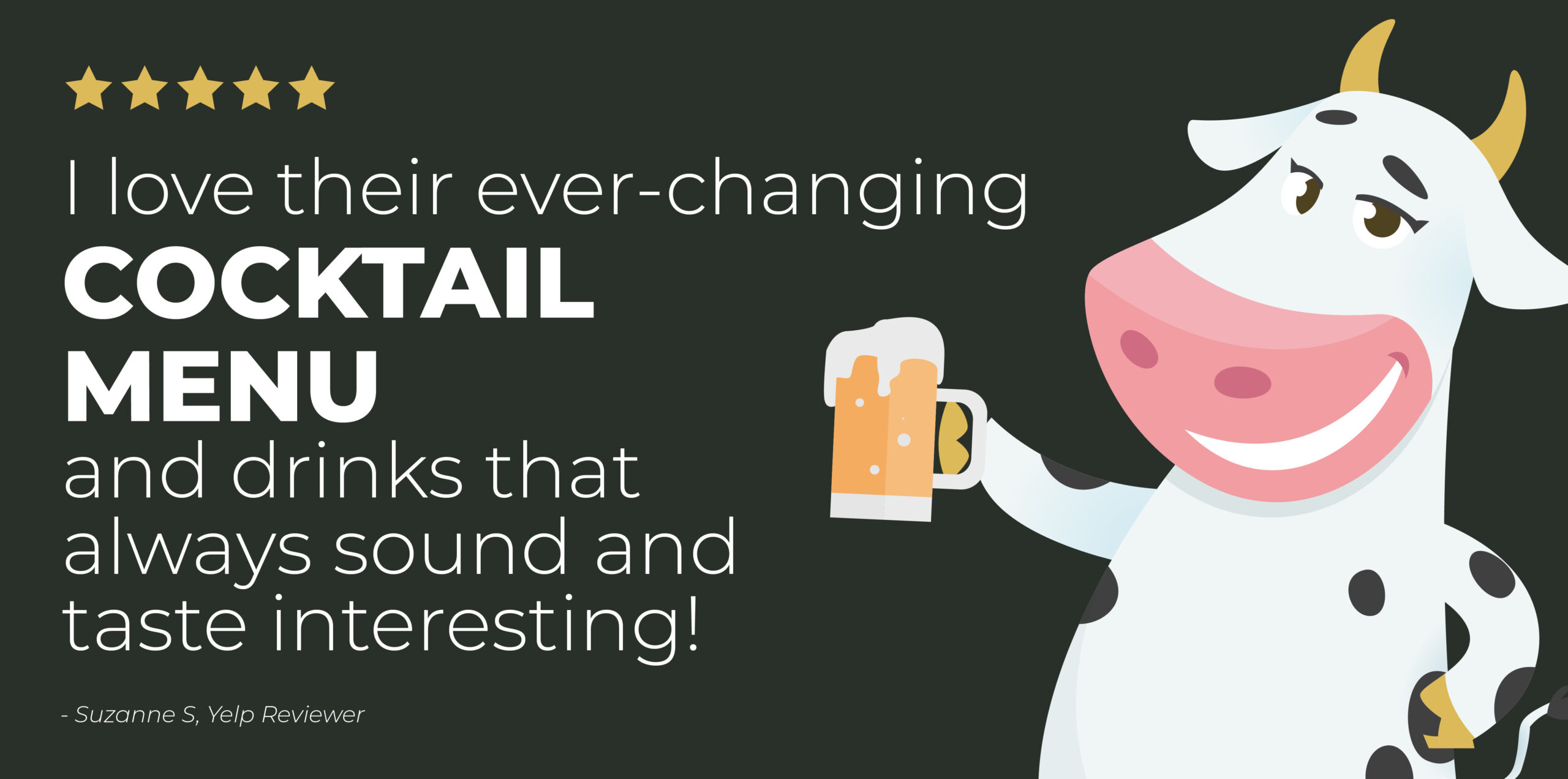 MicrosoftTeams-image (21)
A full-service resto-bar Specialized in Gourmet Burgers, Beer, Salads, and More!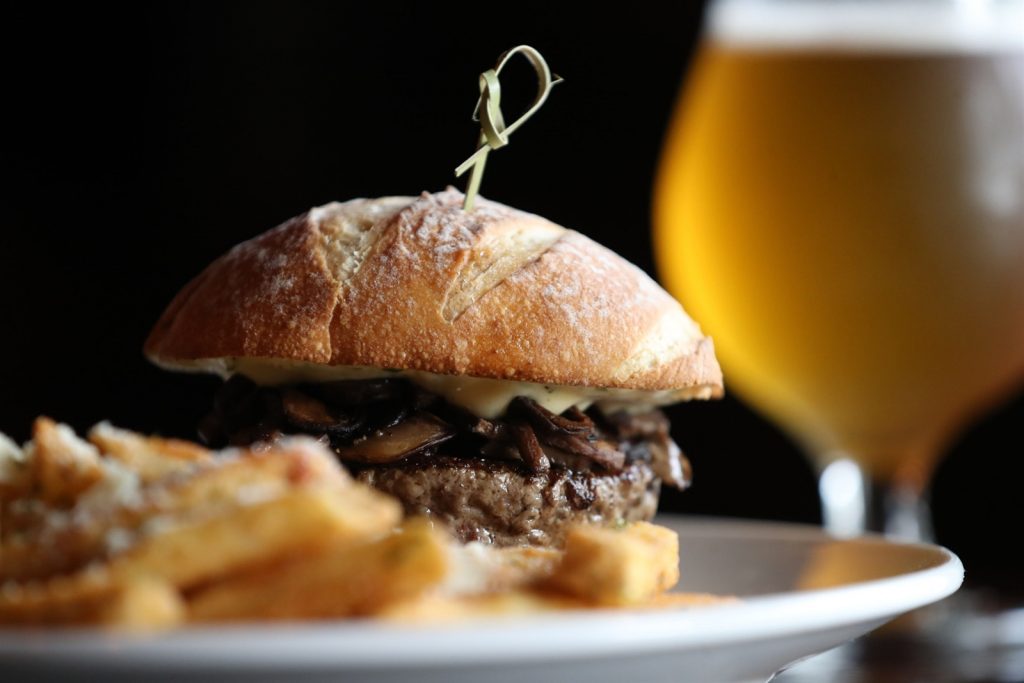 Great burgers & Beer
We've unleashed our creativity and taken classic menu items and turned them into mouth-watering culinary adventures. Our cuisine consists of fresh ingredients, chosen quality meats, fresh toasted buns, melted cheese, freshly created sauces that eventually leave our dinner mesmerized.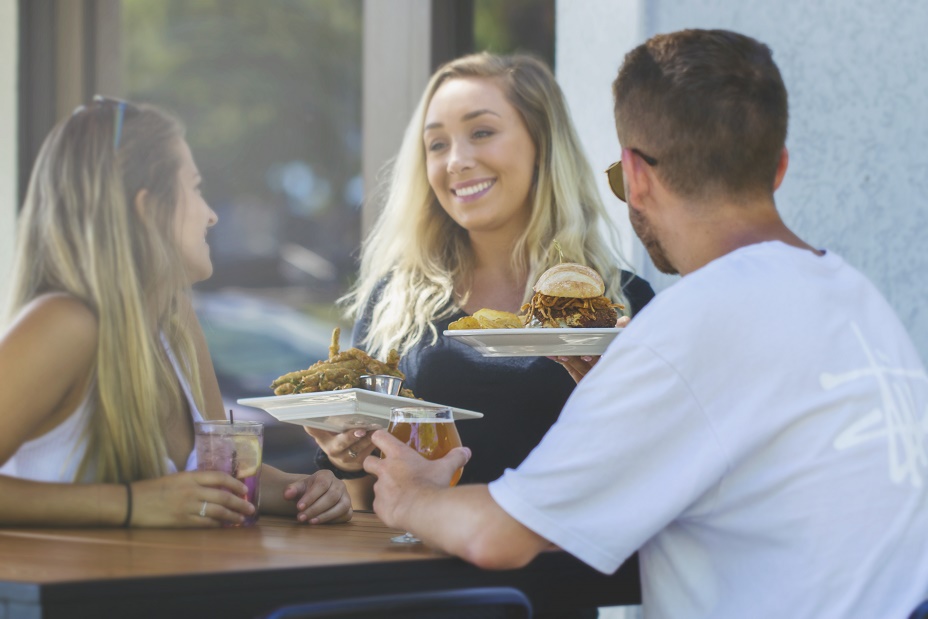 Impeccable Service
We love to delight our customers. Our team provides you an amazing dining experience with great ambience, amazing music and great service. We have options for both indoor and outdoor seating along with special arrangements for a private dining for special occasions.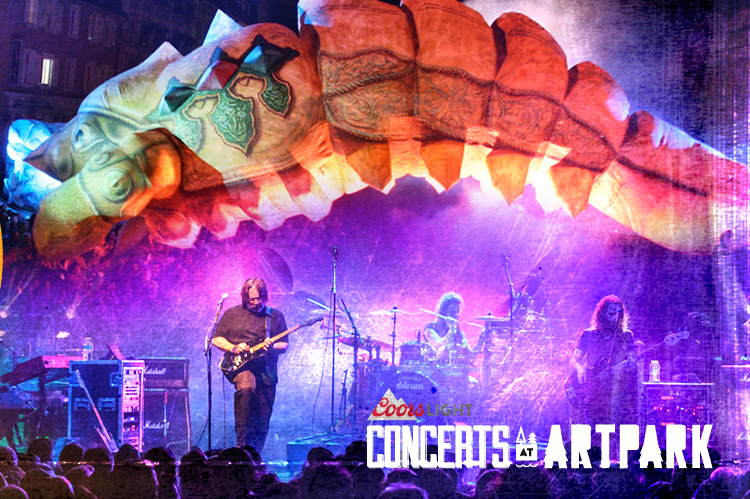 Major Attraction
Come and visit Artpark State Park, which is a 108-acre state park located in Lewiston. The park is a venue for summer musical entertainment, also offering picnic tables and pavilions, fishing, hiking, nature trail, arts theater, recreation programs and cross-country skiing.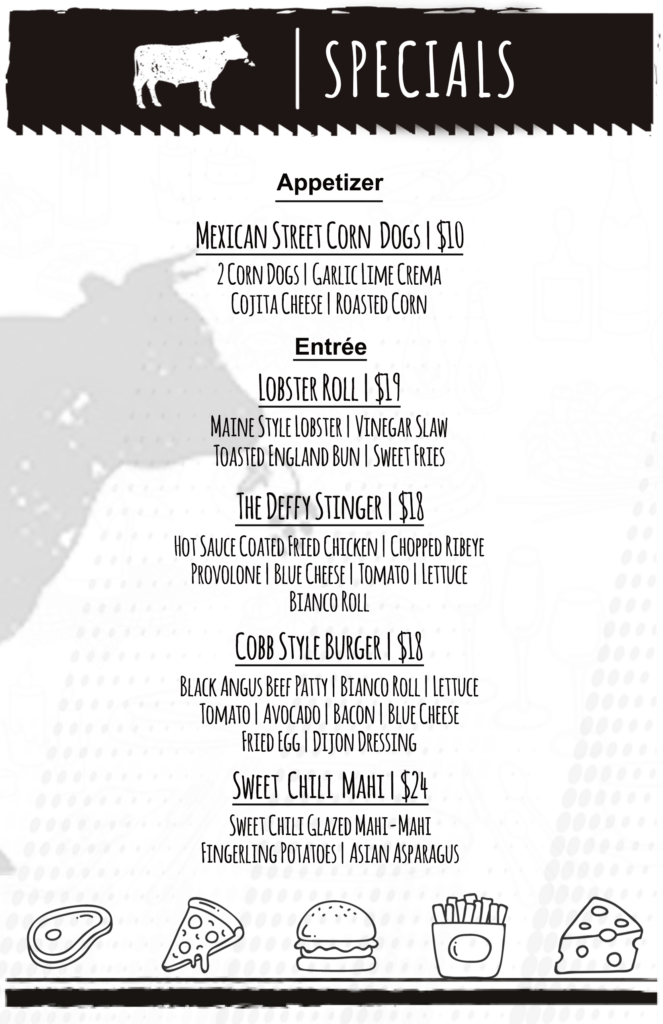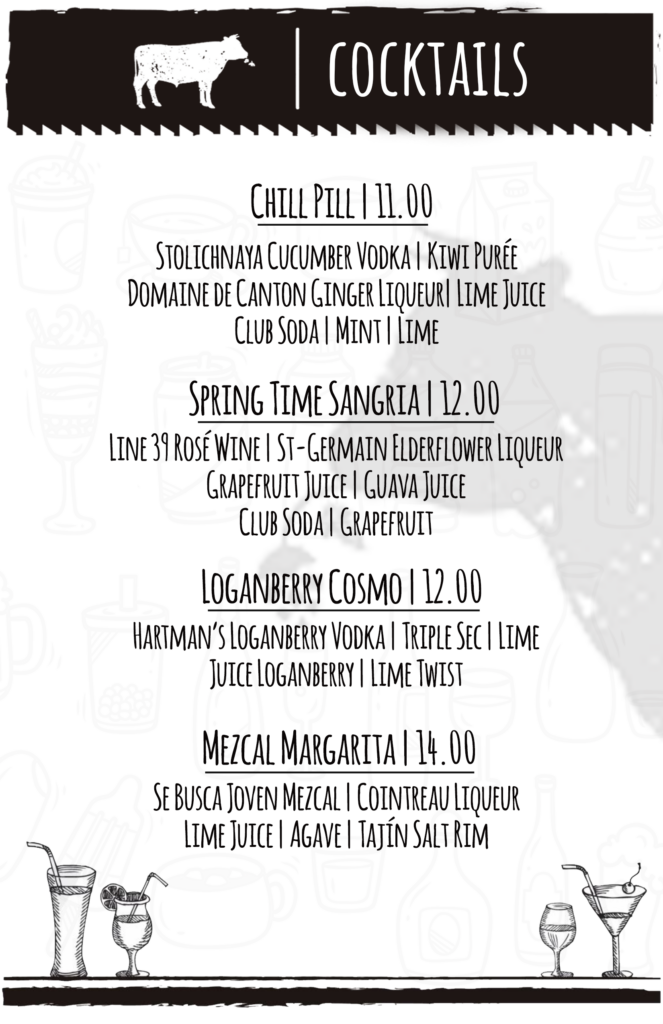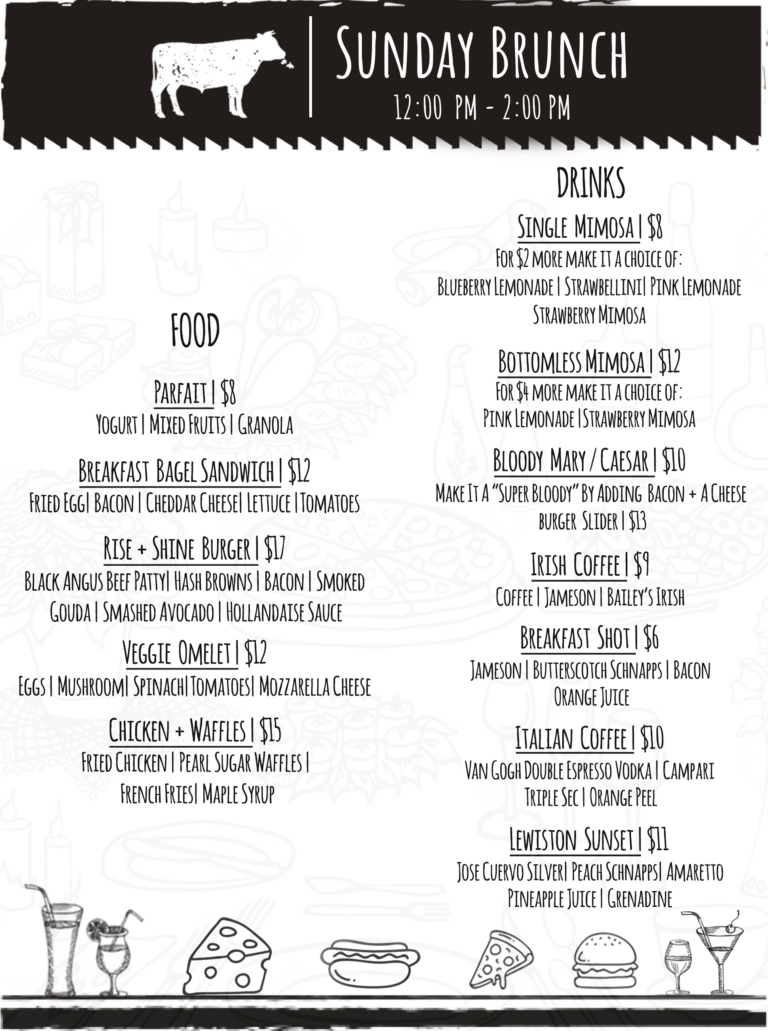 Our goal is to provide the craziest and most mouth-watering meal you've ever had. Have a look at some of our dishes we are proud to serve at our restaurant.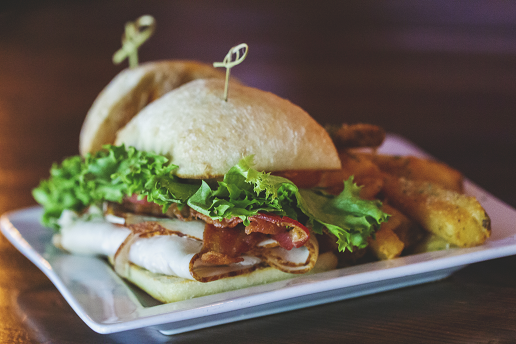 Turkey Club
Our hand-sliced Turkey + chipotle mayo make this Turkey Club stand out from the rest. It's the perfect sandwich for our weekend lunch hours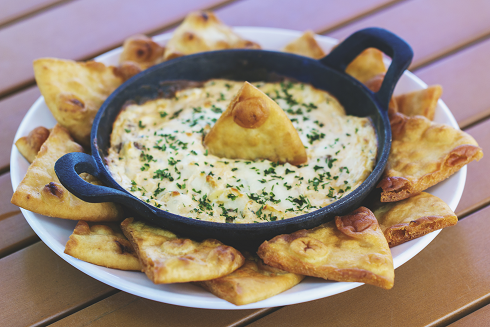 Stuffed Pepper Dip
An absolute MUST try on our menu.This pepper dip with warm fried pita chips is guranteed to have you coming back for more.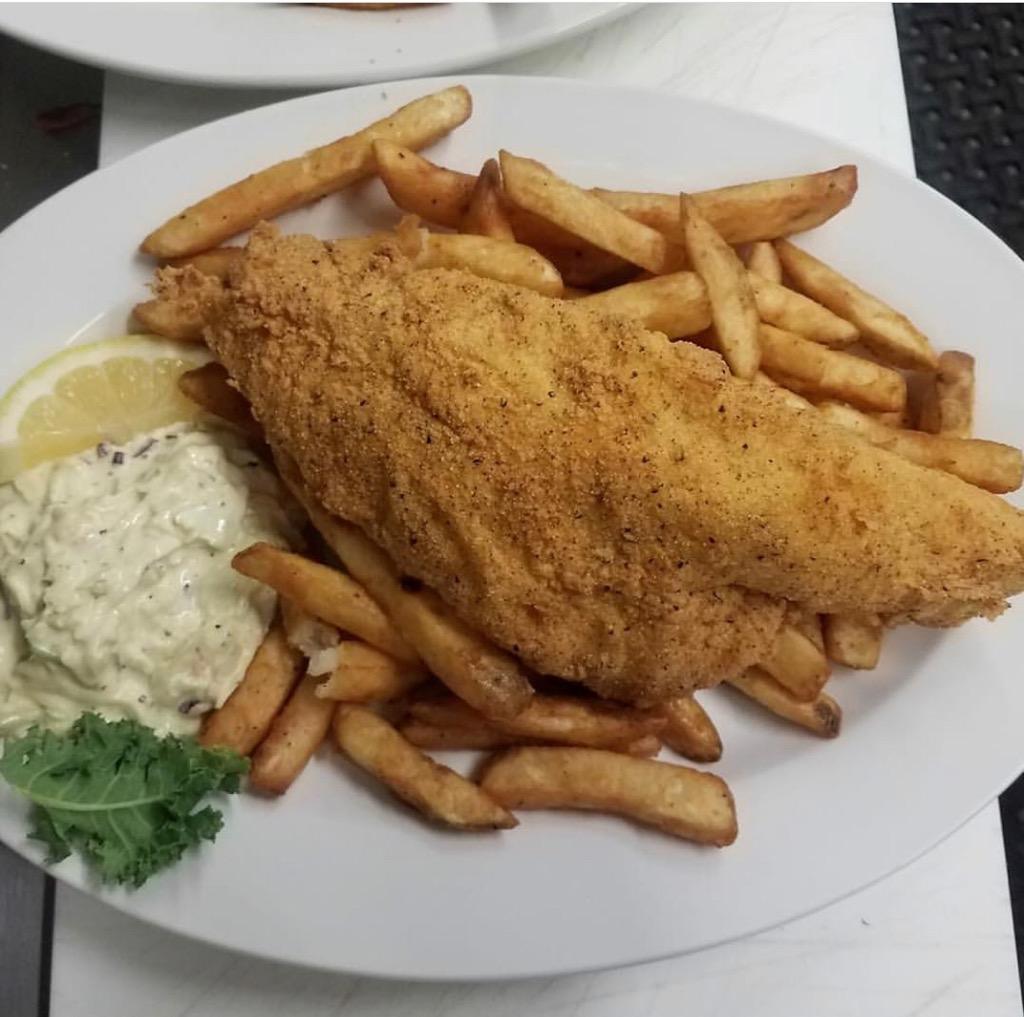 Fish Fry
Cask and Cow Friday's signature dish comes up with various cooking styles including: Baked - Battered - Panko & Louisiana style to provide your taste buds an enriching taste. Served with French Fries, Roll + Butter, Coleslaw.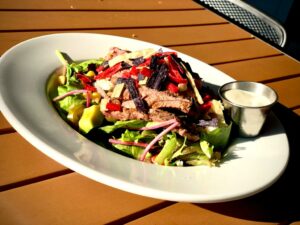 Southwest chicken salad
I guess you can't eat burgers everyday so mix in a salad. We also have a Caesar, Southwest Salad and the Spinach + Goat Cheese Salad. If you need a little more substance, add a protein for a small up-charge.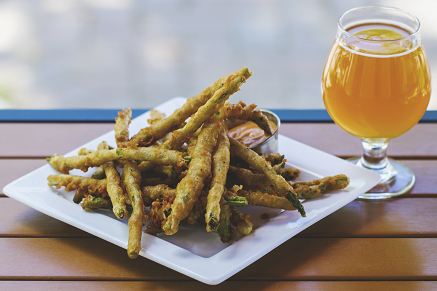 Crispy asparagus
This tempura battered asparagus is fried to perfection + served with a mouth watering southwestern ranch dip. It's a fan favorite on our appetizer menu along with our home-made Mojito Tacos.
Delicious and creative burgers, unique draft beer menu, and creative cocktails. Attentive service, the owner personally walked around the restaurant to ask our table how our meal was! Great atmosphere, highly recommend!

Deanna Scibilia


December 18, 2017

Emily was great! My sister loved the Elvis burger! Everything was cooked to perfection.! The butterfingers cheesecake was drool worthy! We will definitely make the hour plus drive again.

Bonnie Froebel Swimline


January 5, 2021

So my boyfriend and I ordered from here last night through door dash. It only took about 25 minutes. When we took the food out of the bag, we were missing his order of onion rings ($5 for a pretty large portion). I called the restaurant to see if maybe my driver just forgot to give them to us. The guy who answered (not sure what his name was unfortunately.) said, "no, I forgot to give them to her, it's totally my fault." I asked if maybe I could have them taken off my order or if I could just come and get them. He said he insisted on bringing them to us. Even with everything going on. He wouldn't even accept a tip from us. I just wanted to share because that was one of the best customer service experiences I've had and I commend him and the restaurant. I recommend this place not only for that, but OMG the food was sooooo good!!! Honestly the best roast beef sandwich I've had in a really long time!! We will definitely be ordering again very soon!!

Ashlee DePadre


March 21, 2020
Get special discount coupons and updates about our new menu & monthly specials. Subscribe NOW!