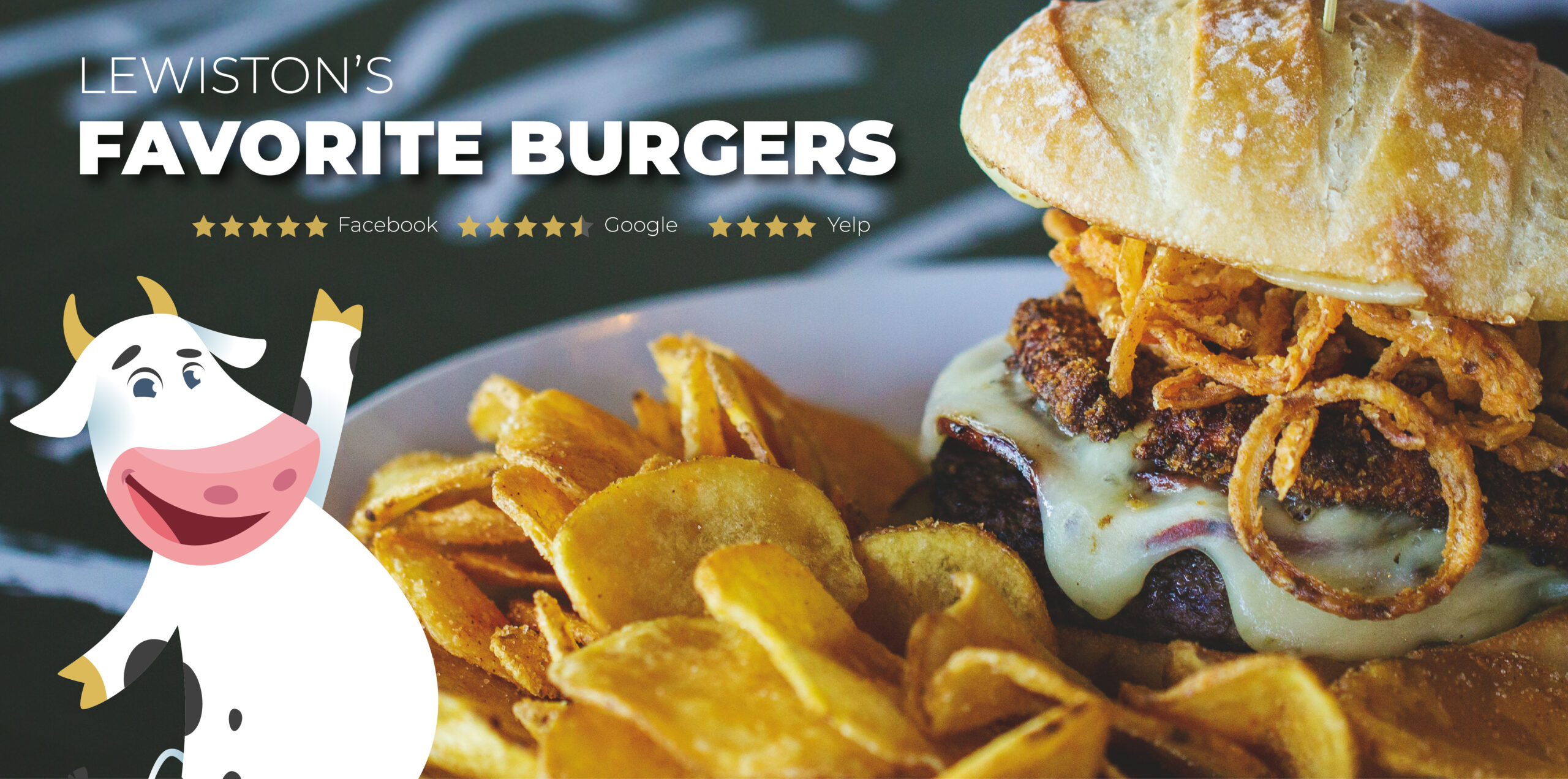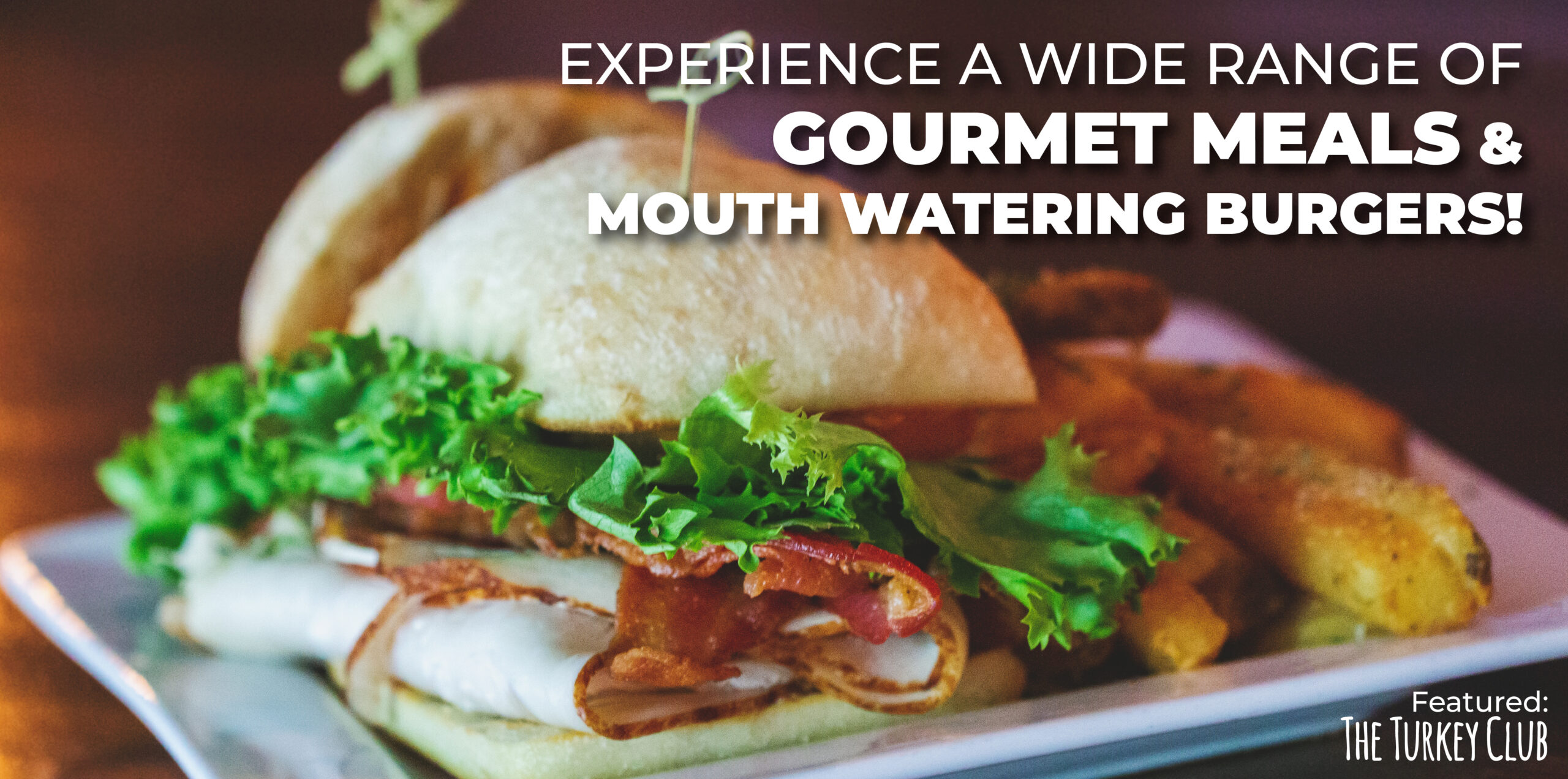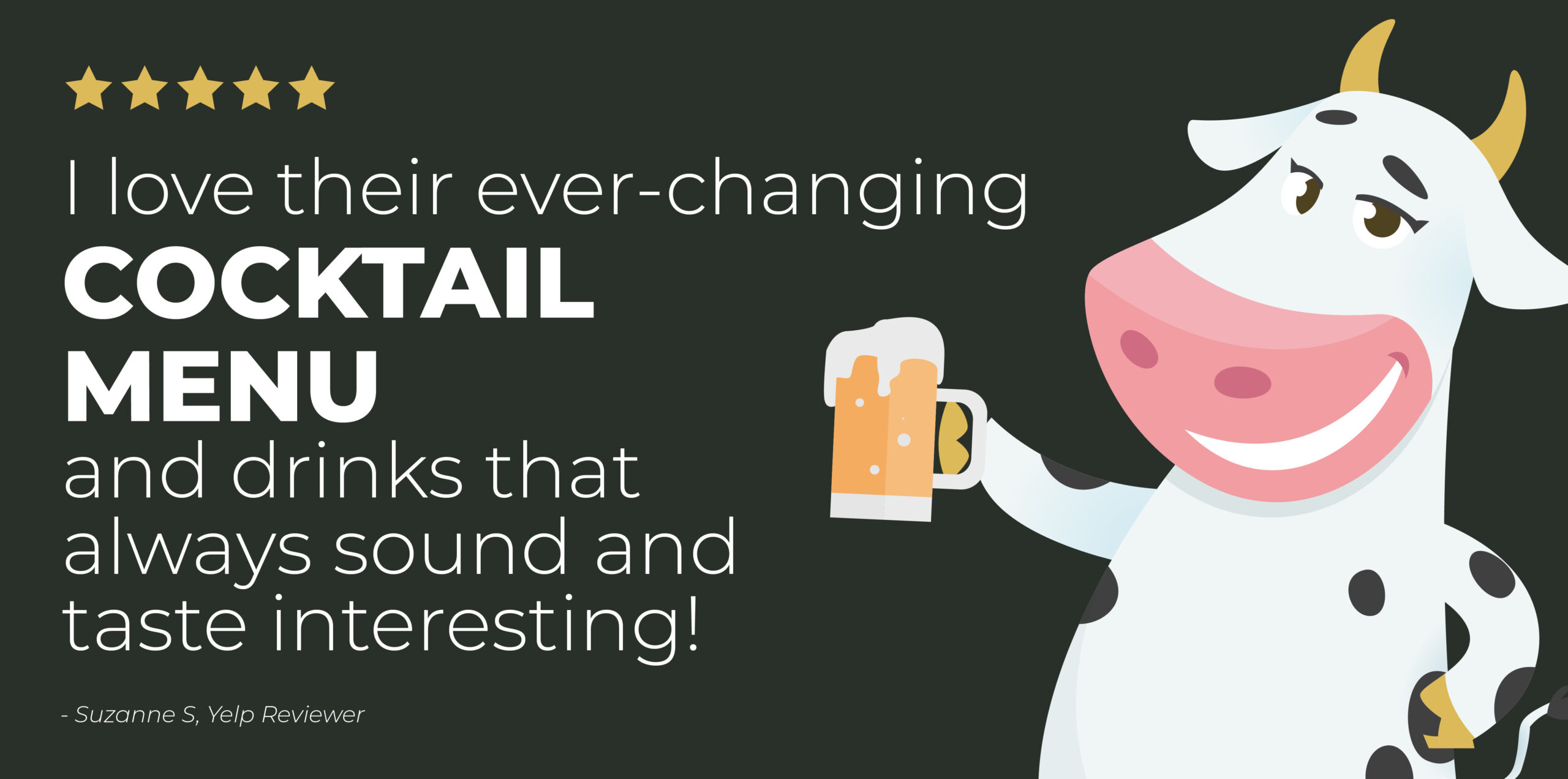 MicrosoftTeams-image (21)
A full-service resto-bar Specialized in Gourmet Burgers, Beer, Salads, and More!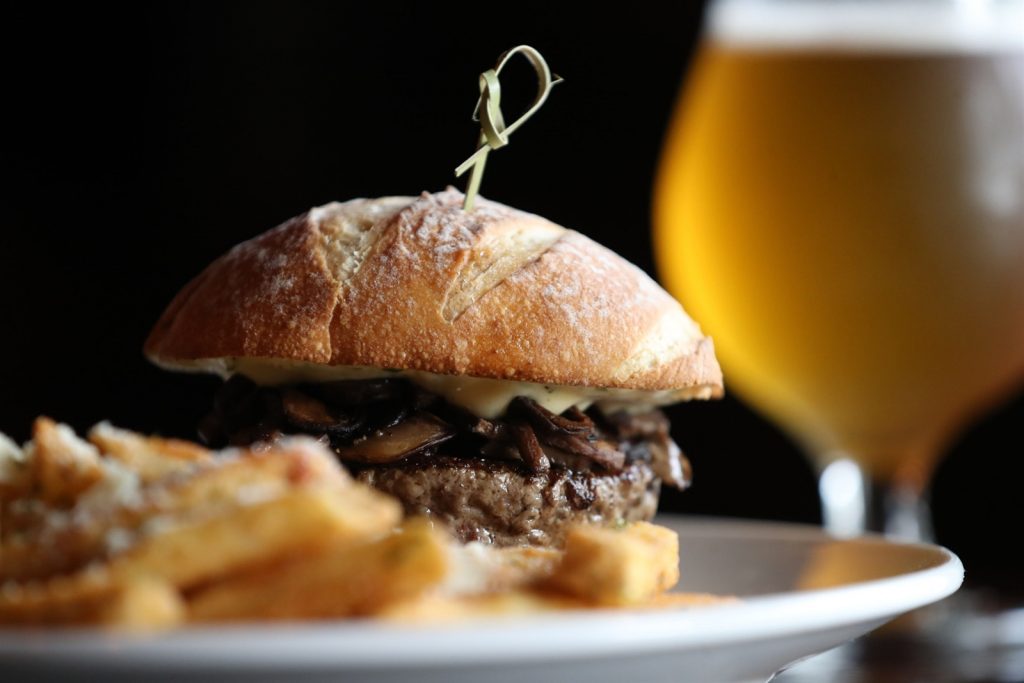 Great burgers & Beer
We've unleashed our creativity and taken classic menu items and turned them into mouth-watering culinary adventures. Our cuisine consists of fresh ingredients, chosen quality meats, fresh toasted buns, melted cheese, freshly created sauces that eventually leave our dinner mesmerized.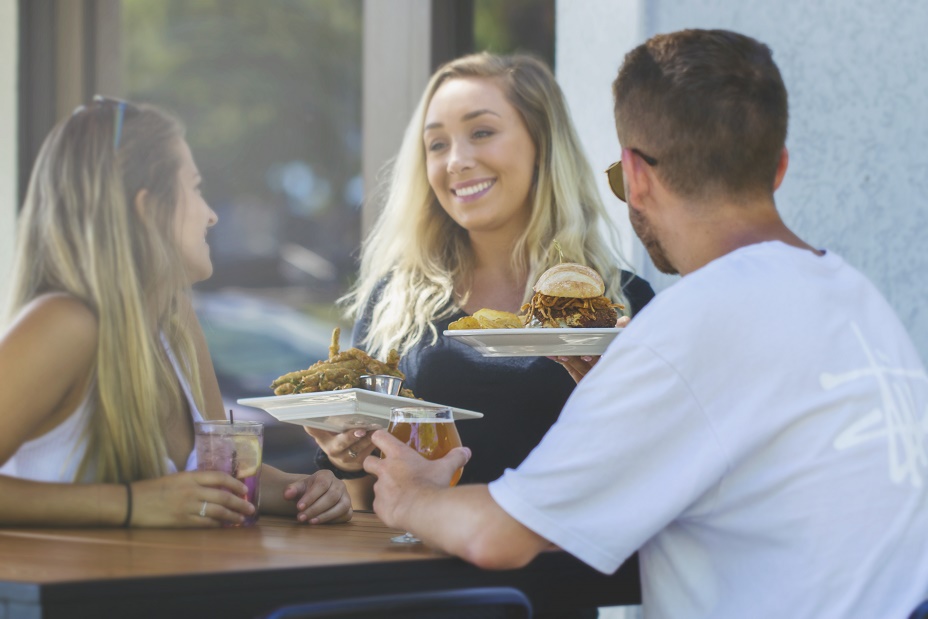 Impeccable Service
We love to delight our customers. Our team provides you an amazing dining experience with great ambience, amazing music and great service. We have options for both indoor and outdoor seating along with special arrangements for a private dining for special occasions.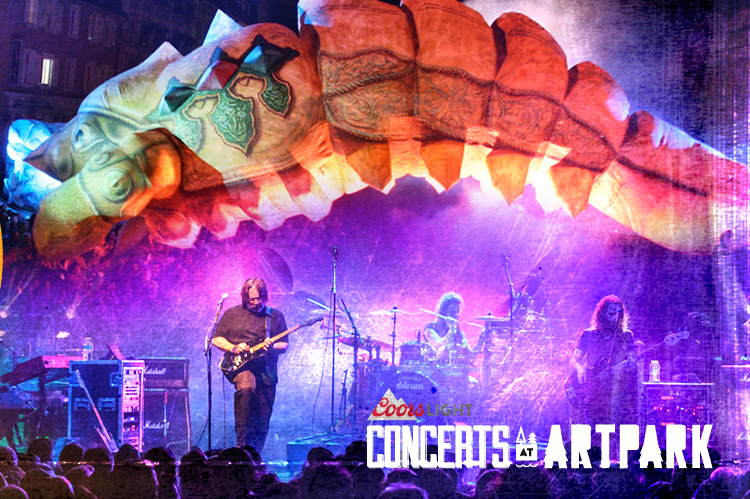 Major Attraction
Come and visit Artpark State Park, which is a 108-acre state park located in Lewiston. The park is a venue for summer musical entertainment, also offering picnic tables and pavilions, fishing, hiking, nature trail, arts theater, recreation programs and cross-country skiing.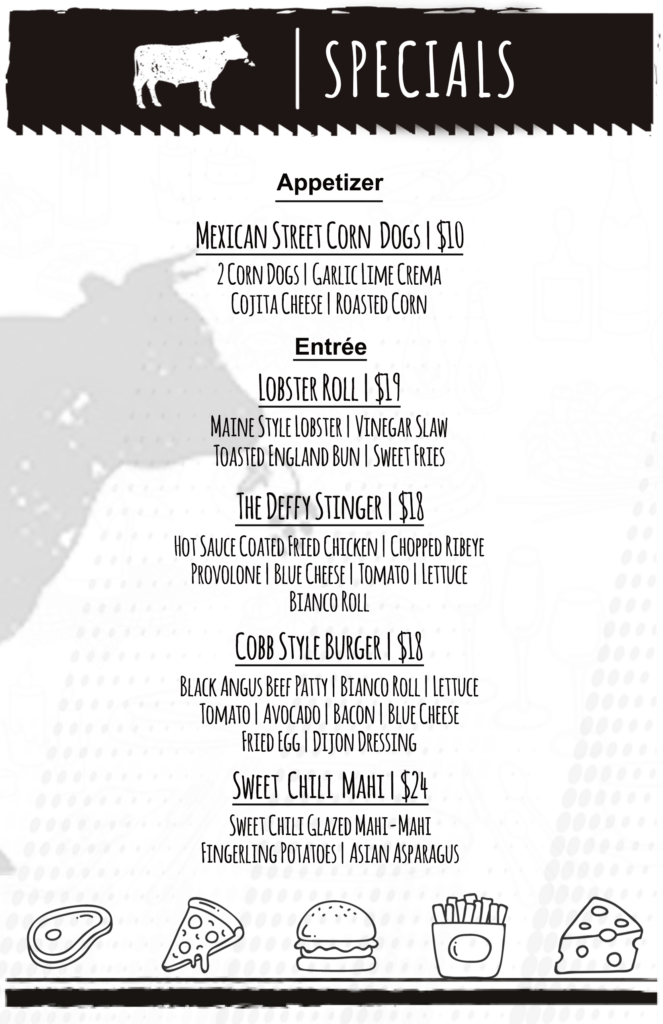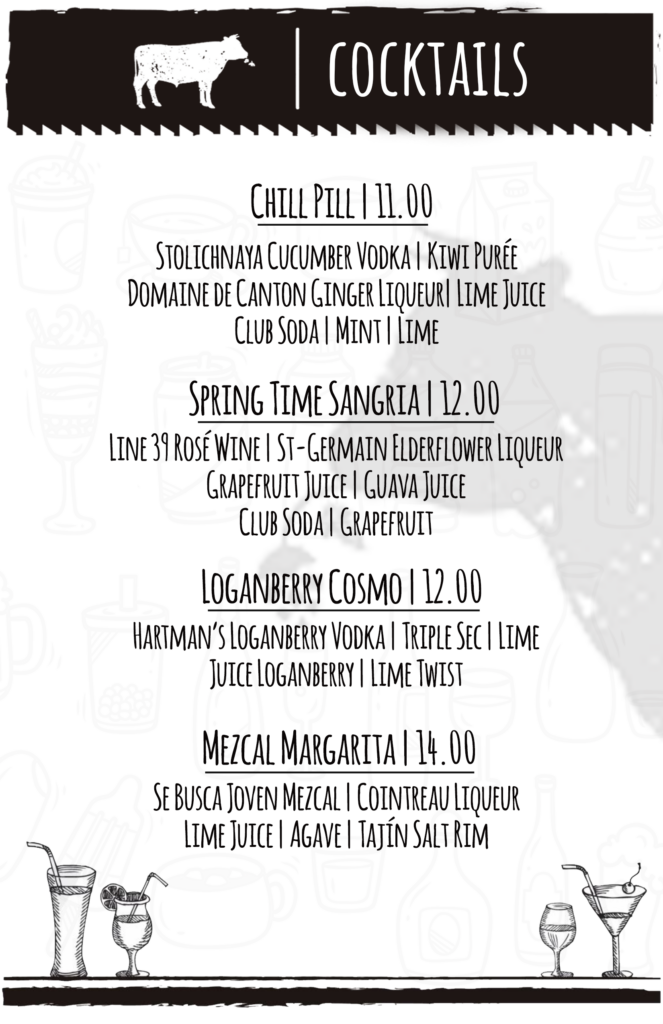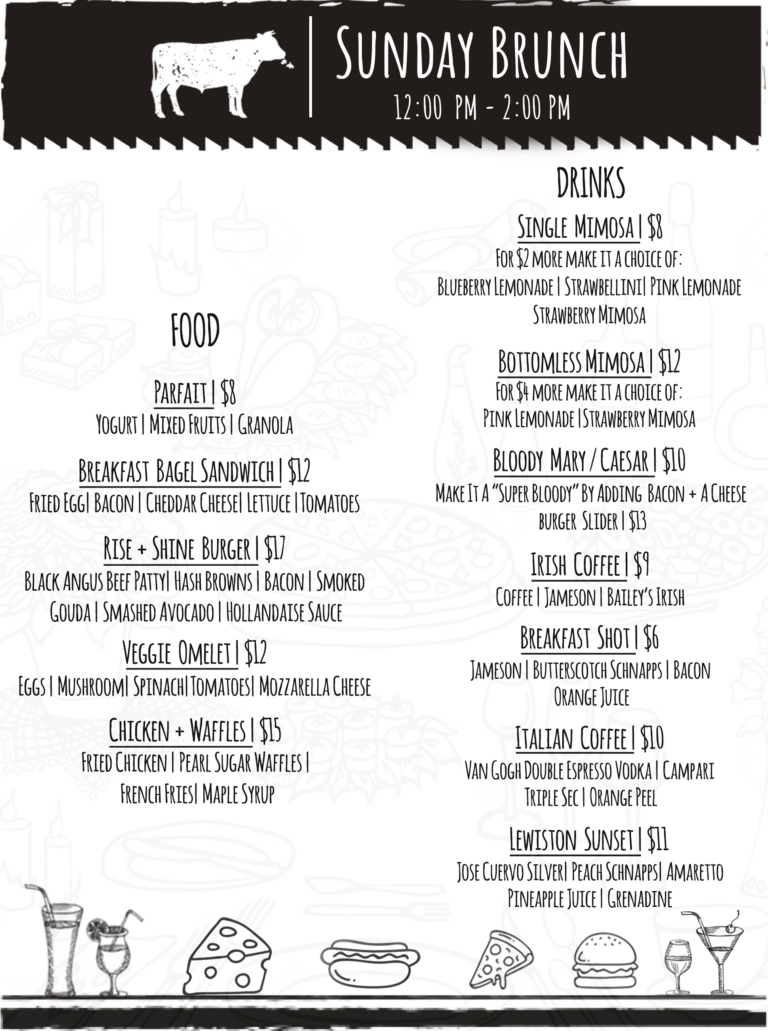 Our goal is to provide the craziest and most mouth-watering meal you've ever had. Have a look at some of our dishes we are proud to serve at our restaurant.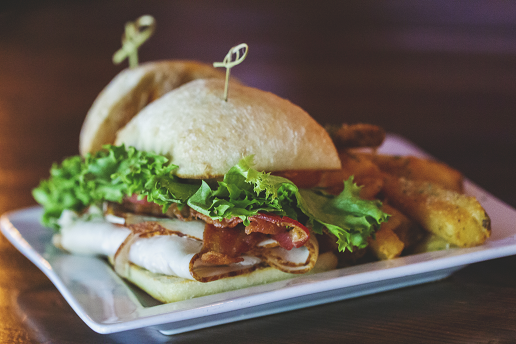 Turkey Club
Our hand-sliced Turkey + chipotle mayo make this Turkey Club stand out from the rest. It's the perfect sandwich for our weekend lunch hours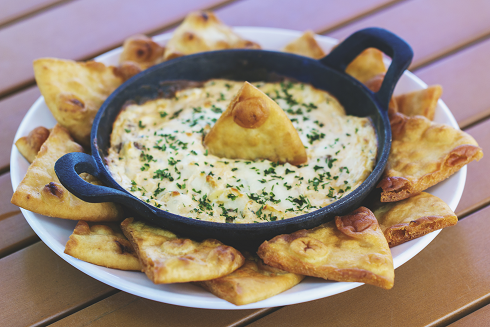 Stuffed Pepper Dip
An absolute MUST try on our menu.This pepper dip with warm fried pita chips is guranteed to have you coming back for more.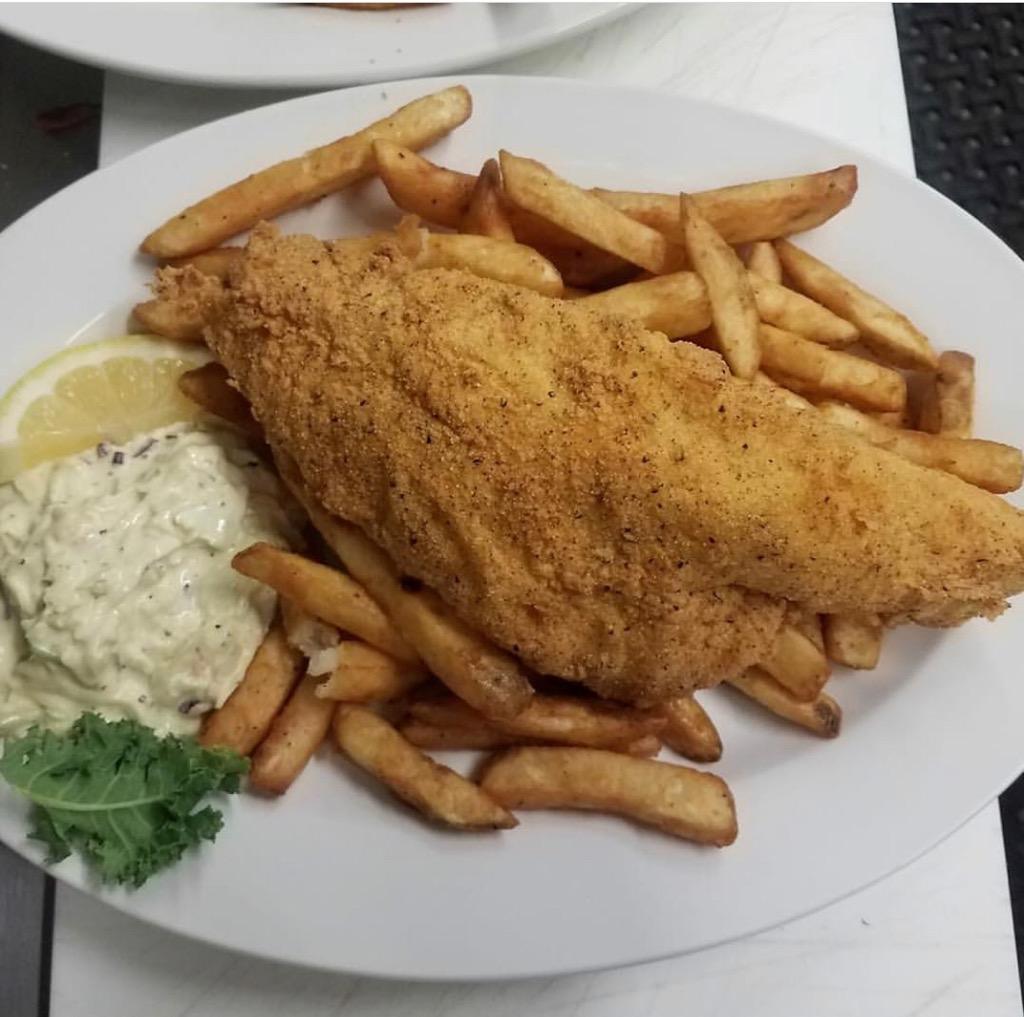 Fish Fry
Cask and Cow Friday's signature dish comes up with various cooking styles including: Baked - Battered - Panko & Louisiana style to provide your taste buds an enriching taste. Served with French Fries, Roll + Butter, Coleslaw.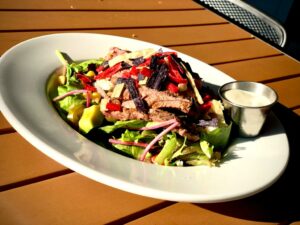 Southwest chicken salad
I guess you can't eat burgers everyday so mix in a salad. We also have a Caesar, Southwest Salad and the Spinach + Goat Cheese Salad. If you need a little more substance, add a protein for a small up-charge.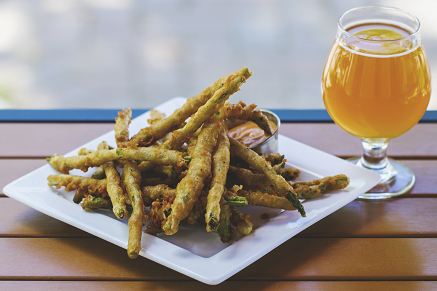 Crispy asparagus
This tempura battered asparagus is fried to perfection + served with a mouth watering southwestern ranch dip. It's a fan favorite on our appetizer menu along with our home-made Mojito Tacos.
Ordered two of the Cajun baked fish dinners for take out yesterday. They were absolutely delicious! They were freshly made, hot and well prepared! One of the best fish dinners I've ever had, especially impressive with all the complications with Coronavirus now... kudos to the owners & staff!

Tom Smith


April 18, 2020

The food is really good. I had nachos for an appetizer and the Big Ox Burger and onion rings. All really good.

Kim Bowers


July 25, 2017

Cask and cow was amazing, Jim seated us and made our total time during so much fun! Joking great attitude, he's awesome, they made a point of making us mimosas with cranberry juice instead of orange bc jenn has acid reflux. And they were so casual about it! They have a wii and a nice little back room where we could be obnoxious and not bother the more serious customers. More importantly the food and service were absolutely amazing! Bailey was our server and she brought us the best original burger over I have ever eaten in my life along with the beer cheese pretzels and brisket nachos all to die for! Thank you cask and cow you have a wonderful business

Lexy Bunnell


December 15, 2019

Joe Lenhard


November 28, 2020

You had me at maple bacon. I've just had one of the most exceptional burgers I've ever had...."hair of the cow". I'm a burger person...had many a tasty burger from Boston to Chicago and beyond but this was amazing!...Go here now. Apps....fantastic...service...atmosphere... All good...

Dave Holstrom


August 4, 2017
Get special discount coupons and updates about our new menu & monthly specials. Subscribe NOW!